About Harri Nieminen

Helsinki

|

Finland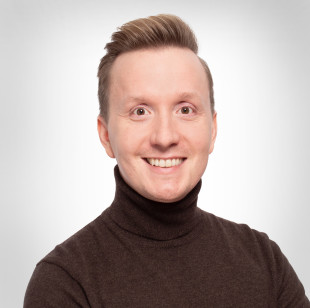 Stockmann, Head of Customer Experience and Insight
I'm passionate about improving business and creating excellent customer experiences.
My experience in leading design management positions and the years I've spent managing different kind of customer experience and business development projects have thought me strong skills like strategic, analytical and conceptual thinking. And not just thinking, I also make things happen and the importance of successful change management is clear to me. My customer and result-oriented attitude combined with excellent communication, collaboration and negotiation skills help me to succeed in many challenging situations.
I believe the customers deserve world class quality services and to be able to achieve this the business development has to be managed in a customer-centric and agile way. I want to discover, design and deliver not just the best thing but the right thing for all stakeholders.
---
Related members
From the same Organisation