Headline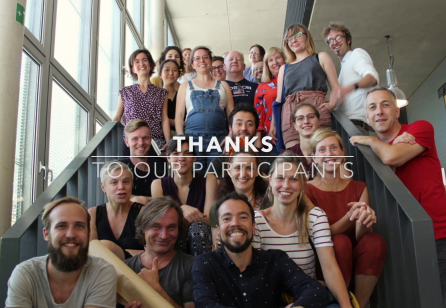 SDN Belgium Summer School Recap
A successful 1st SDN Belgium summer school edition.
Continue reading
Headline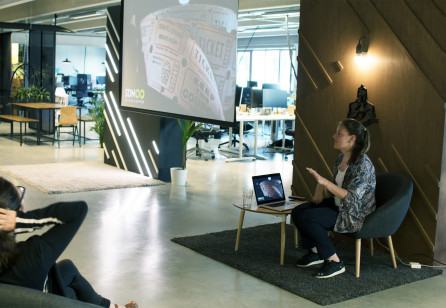 Service Design Movie Night Recap
Thursday the 17th of May, the Belgian Service Design Chapter hosted another event, the 'Service Design Movie Night'. Below you find a recap of the evening.
Continue reading
Chapter events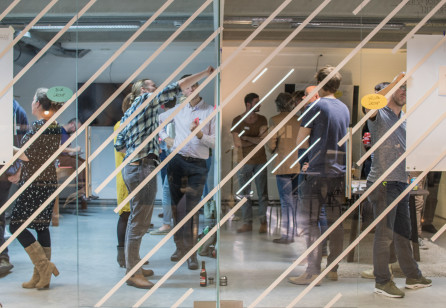 Summerschool: Product | Service | System design in health care
Five-day thinking and doing on subjects ranging from HCD and caregiving, over VR, digital storytelling and media in healthcare context to an energy Lab on personal wellbeing.
View Event
Chapter events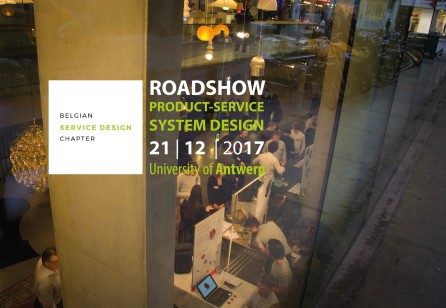 Service Design date night
Date day | Get inspired by the 15 Product-Service System design cases & prototypes. Date night | The stage is set for future service design students & agencies to flirt.
View Event
Discover all Chapters
SDN Belgium
Belgium
We want to build a community that brings together design practitioners, academics and students to advance the discipline and to create a better understanding and a greater awareness of the value of service design in the market.
Read more
SDN Global
Welcome to the Service Design Network
Great to have you here. Together, we can share knowledge and learnings, and further strengthen our growing discipline.
Global Website