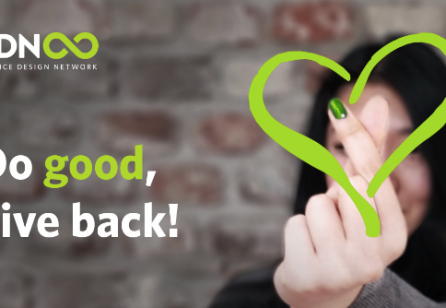 Workshop: Celebrating Service Design Day with the Emergency Design Collective
Celebrating Service Design Day with the Emergency Design Collective
View Event
Chapter events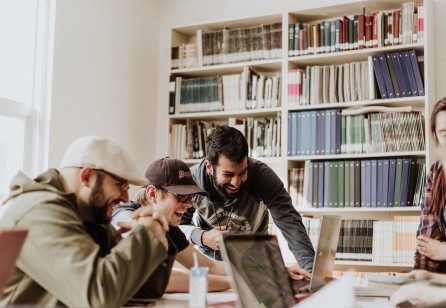 Workshop: Mastering Office Communication (with a dash of humor)
How are you taking care of yourself during this time? Hopefully you are treating yourself to laughter when you can.
View Event
Discover all Chapters
SDN New York
New York
The New York City Service Design Network chapter aims to strengthen and grow the Service Design community within the New York area.
Read more
SDN Chapters
Welcome to the Service Design Network
Great to have you here. Together, we can share knowledge and learnings, and further strengthen our growing discipline.
Chapters Website