Radical Participatory Design
Learn how Service Design can help you innovate through a participatory approach.
Discover
Latest Global Events
---
SDN Academy Events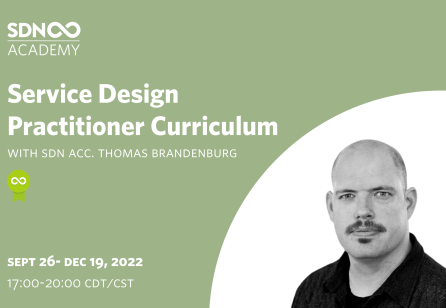 Service Design Practitioner Curriculum (Training + Accreditation)
The Service Design Practitioner Curriculum is designed for those who want to build a solid foundation of service design practice and gather theoretical foundations, methodological skills, and practical experience.
View Event
SDN Academy Events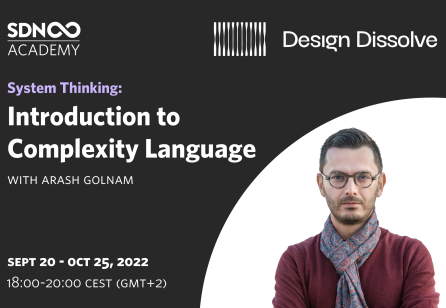 Systems Thinking - Introduction to Complexity Language
Qualitative Systems Mapping Techniques - This module provides you with a precise visual language to map cause-effect relationships and form a big picture view of interdependencies, contextual and temporal factors in complex problematic situations.​
View Event