Headline
Indianapolis membership survey
Together we'll create our agenda for the future of SDN Indianapolis.
Continue reading
Headline
CONVERSATION: Your Friend Service Design
As with any new and exciting discipline, there arise some questions of identity— what the discipline is, what territory it occupies, and what expectations should and should not be laid upon it.
Continue reading
Headline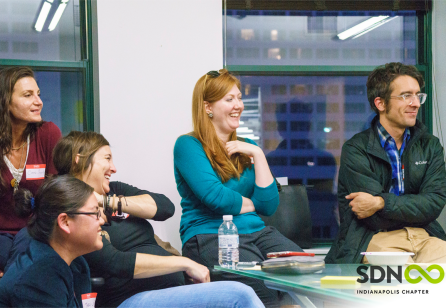 We're officially off and running !
We had a blast while taking the first steps to co-create our new chapter of Service Design Network! Continue with us on the journey.
Continue reading
Chapter events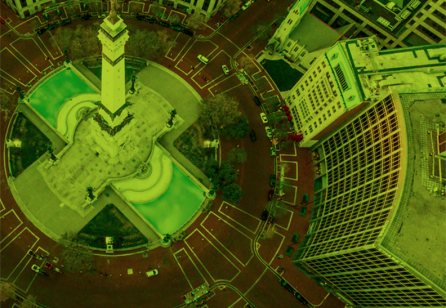 SDN Indianapolis • December meet up
Please join us from 5:30 to 7:30 on Wednesday, December 13 at Kingmakers to have a drink, engage in conversation and connect with like-minded service design professionals in Indianapolis.
View Event
Chapter events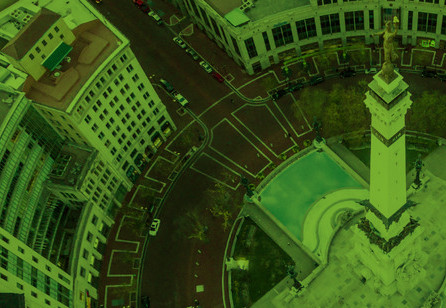 SDN Indianapolis Chapter KICKOFF
Let's engage in some collaborative activities designed to shape our future agendas. Together, we will co-create the programming to meet our shared objectives. Everyone welcome!
View Event
Discover all Chapters
SDN Indianapolis
Indianapolis
Service Design Network Indianapolis chapter aims to create a cohesive community of service design professionals and students that are collectively committed to advancing the practice
Read more
SDN Global
Welcome to the Service Design Network
Great to have you here. Together, we can share knowledge and learnings, and further strengthen our growing discipline.
Global Website