Headline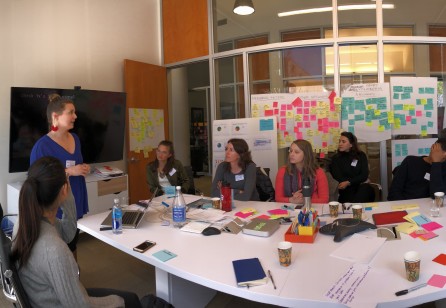 Taking our chapter from good to great
A recap of our co-creation workshop.
Continue reading
Chapter events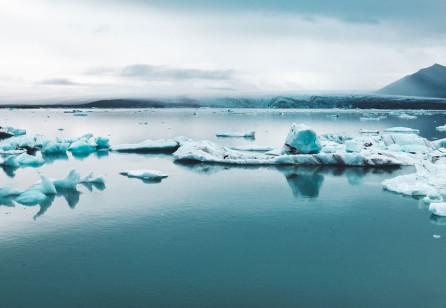 Panel Discussion: Service design wrangles climate change
Join us for a conversation about the role of Service Design in the resiliency sector and how it's well suited to tackle the complexities of climate change.
View Event
Chapter events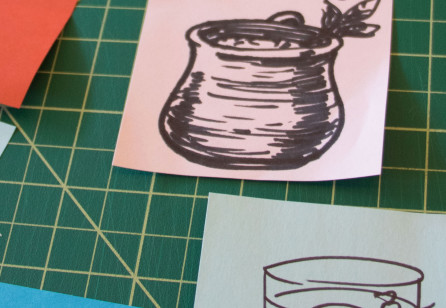 Service Design Drinks: San Francisco
Curious about Service Design? Let's chat! We will gather the community of experience designers and associated professionals for a casual drinks meetup on Thursday, Aug. 23 from 6 to 8 p.m.
View Event
Discover all Chapters
SDN San Francisco
About the San Francisco chapter
We hope to engage the local design community and growing interest in service design and to make San Francisco the United States' west coast hub for service design practitioners.
Read more
SDN Global
Welcome to the Service Design Network
Great to have you here. Together, we can share knowledge and learnings, and further strengthen our growing discipline.
Global Website