Headline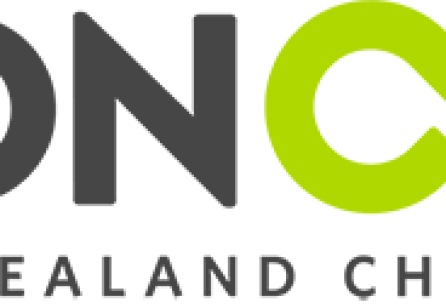 Headline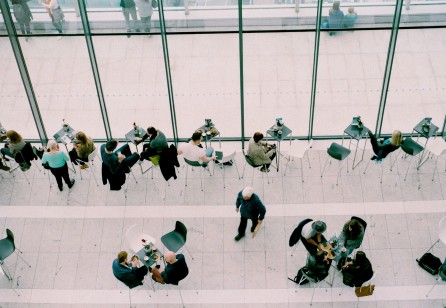 SDGC 2018 Dublin - playback
Matt McCallum and Margaret Fraser were fortunate enough to attend SDGC 2018 in Dublin. And we were fortunate enough that they were prepared to share their highlights with us :)
Continue reading
Chapter events

Better rules, better outcomes
PLEASE NOTE, THIS EVENT IS IN WELLINGTON. Nick will be taking us through an approach that supports you being involved much earlier in the legislative design world.
View Event
Chapter events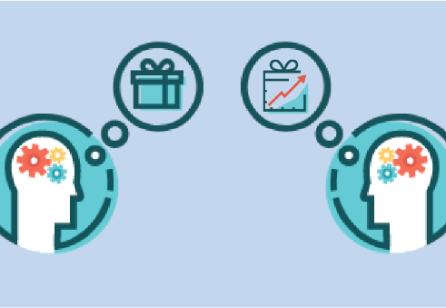 Balancing Act: Delivering Value through Service Design
Please join us to hear Nic Johnson, Head of Strategy at Southern Cross, talking about how to deliver value through service design.
View Event
Discover all Chapters
SDN New Zealand
New Zealand
The New Zealand Service Design Chapter provides a platform to bring practitioners, academics, students, and organizations together to develop, promote and strengthen the knowledge and practice of Service Design in New Zealand.
Read more
SDN Chapters
Welcome to Service Design Network
Great to have you here. Together, we can share knowledge and learnings, and further strengthen our growing discipline.
Chapters Website