Headline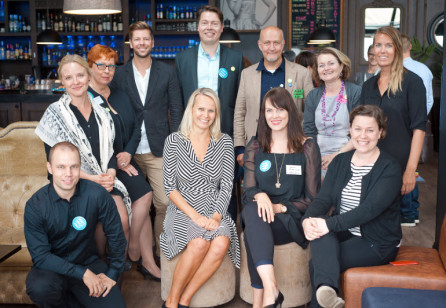 SDN Finland / Suomen maajaos
Lue lisää toimintamme tavoitteista. Kaikki palvelumuotoilusta kiinnostuneet ovat tervetulleita mukaan kehittämään jaoksemme toimintaa!
Continue reading
Headline
Seuraa meitä somessa!
Seuraa meitä Facebookissa, LinkedInissä ja Twitterissä!
Continue reading
Headline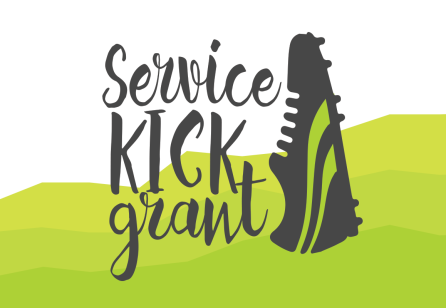 Service Kick Grant
The winners for the grant are: MiB Academy, Panda Training Oy and Punos Mobile Meeting Systems. Congratulations to the winners and thank you for all good applications!
Continue reading
Chapter events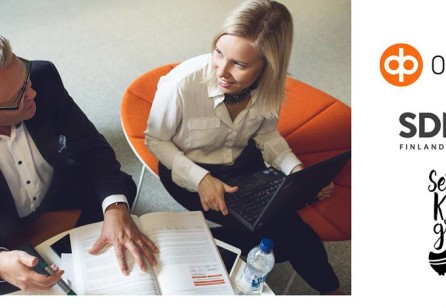 SDN Business MeetUp
Yritysten palvelumuotoilijoille tarkoitettu jäsentapahtuma kutsuperusteisesti. Illan isäntänä OP ja aiheena Data Driven SD. Tilaisuus noudattaa Chatham House –periaatetta. Tarkempi agenda piakkoin!
View Event
Chapter events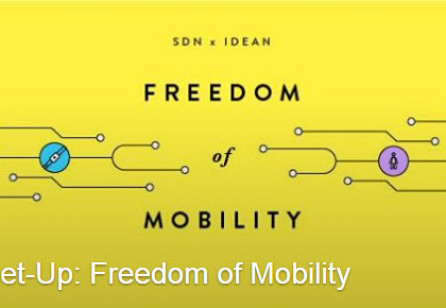 MeetUp at Idean 20.9.: Freedom and Mobility
Idean is hosting the SDN Finland MeetUp at their Helsinki studio (Lauttasaari) with the theme "Freedom of Mobility". Check our FB page for registrations.
View Event
Discover all Chapters
SDN Finland
SDN Finland
SDN Finland is committed to raise awareness of Service Design in Finland. We aim to foster an SD community representing different industries and disciplines by knowledge sharing and connecting the people.
Read more
SDN Global
Welcome to the Service Design Network
Great to have you here. Together, we can share knowledge and learnings, and further strengthen our growing discipline.
Global Website