Get recognised by the SDN for your knowledge and practical application of service design.
The SDN Accreditation Programme is an independent verification confirming that you have met established criteria and competencies within the field of service design.
We offer four levels of accreditation: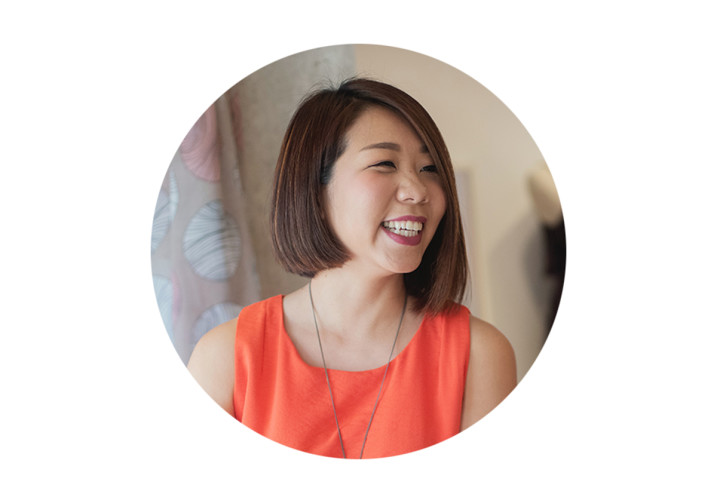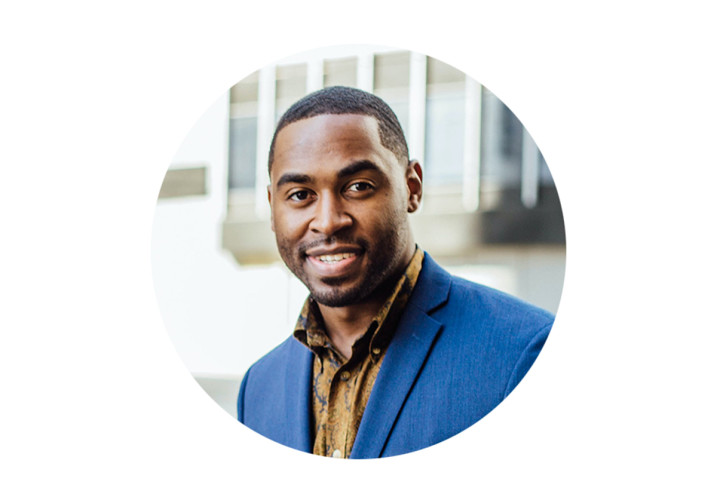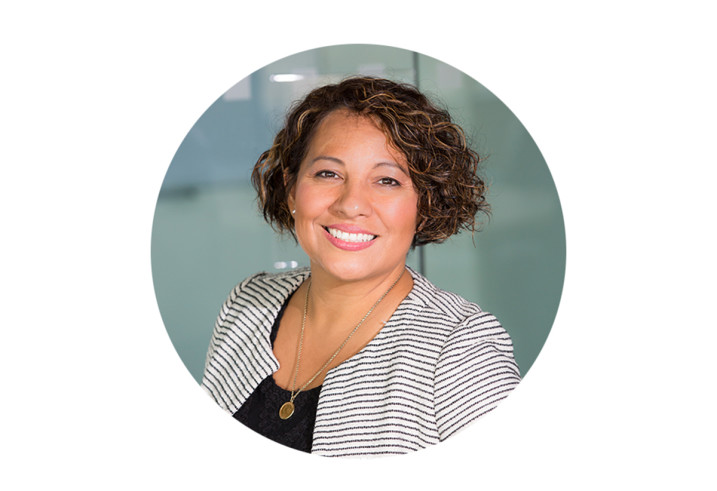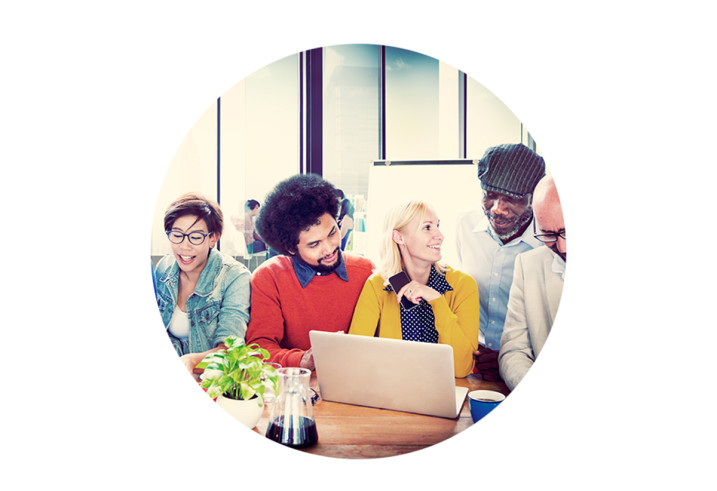 Uncertain what the right accreditation level is for you? Review our competency checklist here.