Get recognised by the Service Design Network for your knowledge and practical application of service design.
The SDN Accreditation Programme is an independent certification confirming that you have met established criteria and competencies within the field of service design.
Being accredited by the SDN, the leading non-profit institution for expertise in service design, elevates your profile and translates into trust and credibility among customers, new business prospects and employers in an ever expanding industry where service design is becoming the new normal.
Our goal is to establish a recognised level of expertise for service designers working in the industry. There are four levels of SDN accreditation you can apply for, depending on your experience and proficiency with the practice of service design: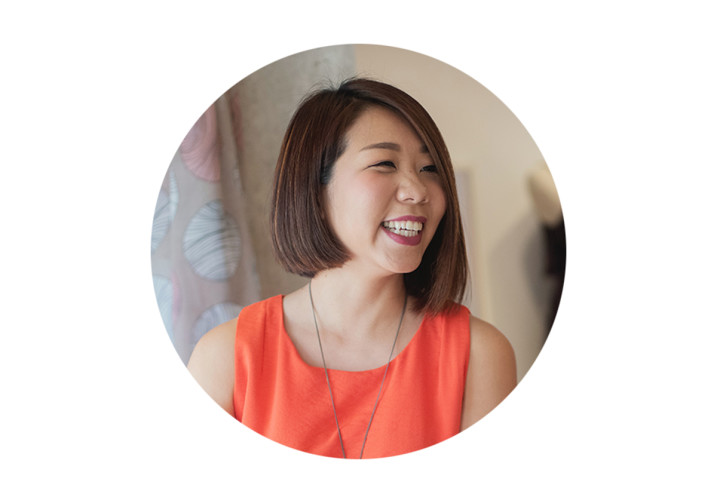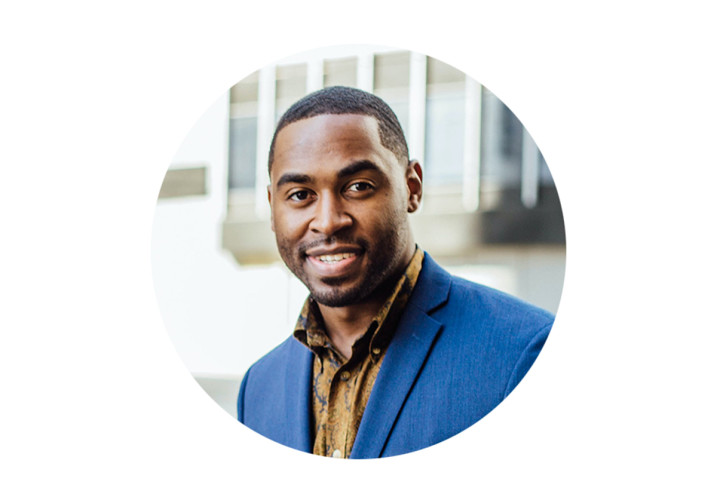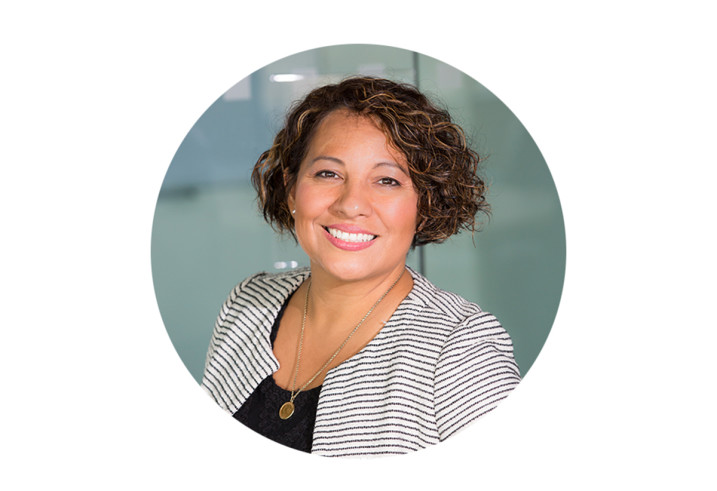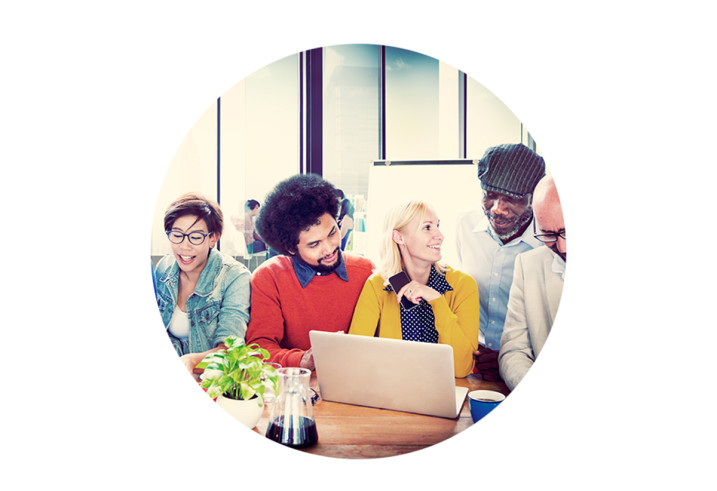 Uncertain what the right accreditation level is for you? Review and download our competency checklist here (PDF file - 372 KB).