What is the Service Design Award?
The Service Design Award, curated by the Service Design Network, is the premier international award for service design. The Award recognises work of an exceptional standard in the field of service design by both students and professionals.
This year the Service Design Award winners and finalists will be presented with their certificates and awards on stage at the very special 10th anniversary Service Design Global Conference in majestic Madrid! Finalists will receive a special discount on their conference ticket.
Who can enter?
The Award commends projects by students and professionals. It is open to any organisation or individual worldwide and the work will be judged by a jury of internationally recognised professionals.
SDN launched a Student Award in 2016 due to the increasing demand for high quality studies and academic output in service design. Students will receive a reduced entry fee and the submission criteria is identical to that of the professional award.
Nominate your project today:
• Register to enter now.
• Find out more about key dates and how to enter.
• Become an SDN member to get a discount.
Any questions? We are on standby to help at: awards@service-design-network.org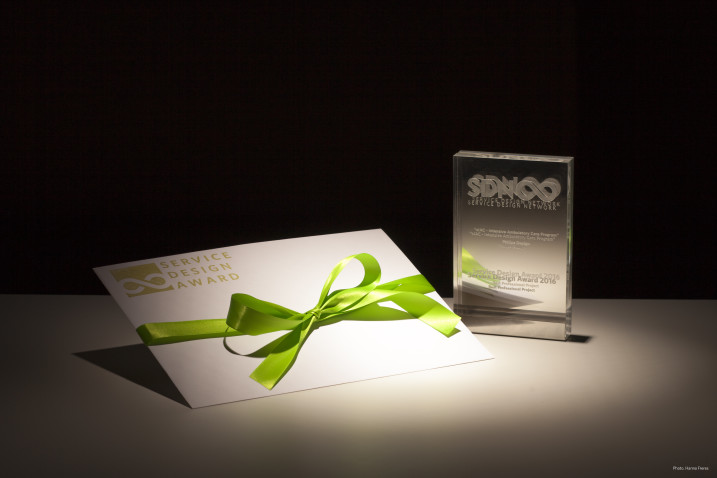 Why have a Service Design Award?
As the field of service design continues to grow and develop, and as the impact of services and customer experience is increasingly recognised on a global scale, a Service Design Award will showcase best practices to a worldwide audience. The award:
Contributes towards the sharing of knowledge, experience and techniques throughout the service design community
Helps to establish and apply criteria by which the successful application of service design can be judged
Reinforces the value of service design within the world of business by showcasing innovative and successful projects
Celebrates and rewards successful practitioners within our community
Winning or being shortlisted for a Service Design Award will act as a guarantee of professionalism and quality. This in turn should allow companies with in-house service design competence to attract better staff, while service design agencies will attract better clients.
Measuring Impact
Since benefits of service design are often difficult to explain, whilst quite easily proven, the Service Design Award aims to provide a clear guideline for clients and consultants to better understand, judge and value service design projects. Also standards to judge the competence and quality of people and organisations working in the field of service design.
Award Ceremony at the Service Design Global Conference!
Every year there is an exclusive exhibition of finalist work at the Service Design Global Conference, finalists and winners are presented on stage and winners present their projects pecha-kucha style to the audience. This year we look forward to presenting the award at SDGC17 in majestic Madrid. Congratulations to the 2016 Award winners; Brand Manual, Deutsche Telekom, Transformator Design, Philips Design and the student winner Gayle Rice.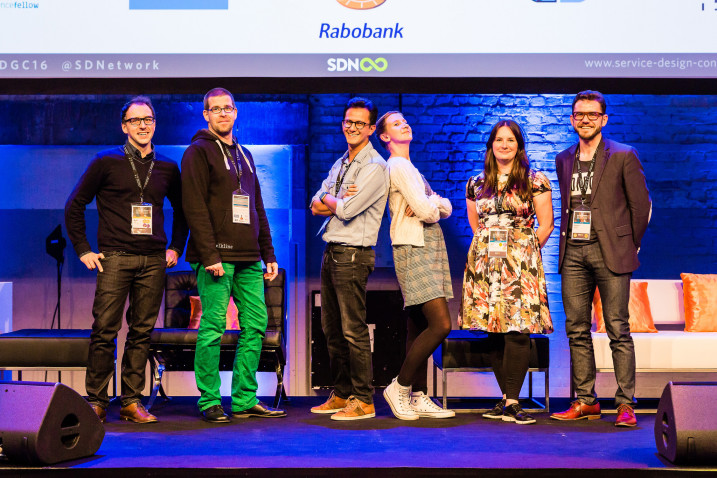 ---
Key benefits
---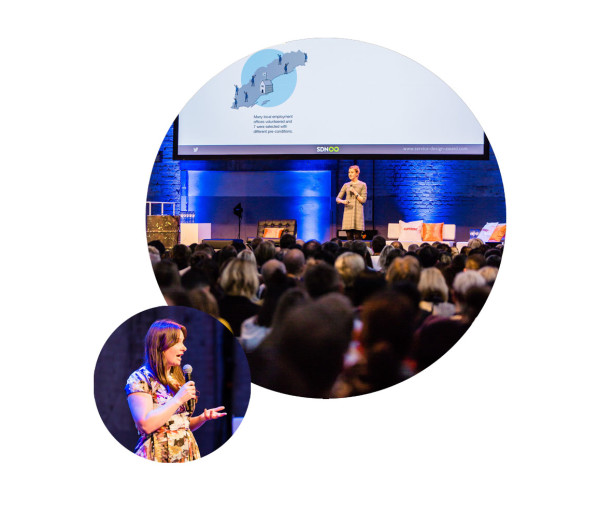 Present your project to over 650 professionals at SDGC17!
Share your work with a pecha-kucha style presentation during the Award Ceremony at the Service Design Global Conference 2017!
See winning projects
---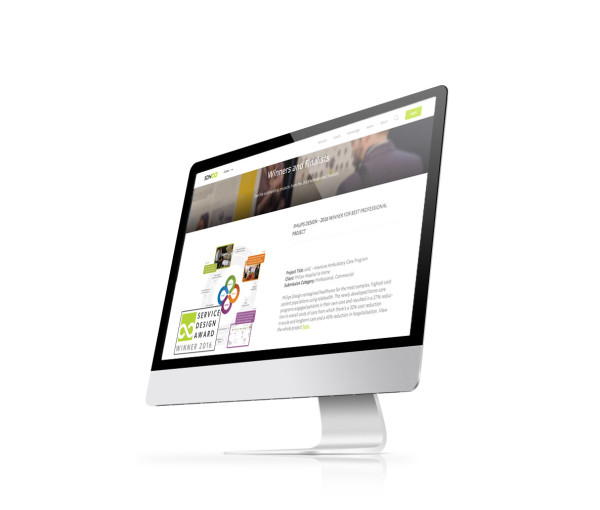 Year round promotion via our global channels
Winner and finalist work is promoted through our newsletter, twitter, Facebook, Linkedin and other media sites.
See promotional images from 2016
---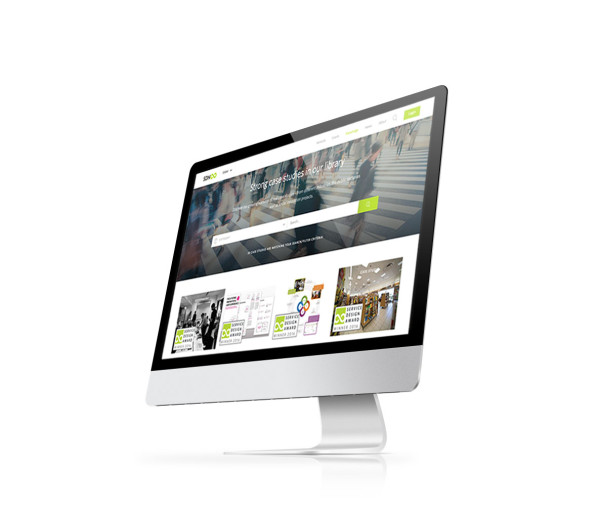 Showcase your project in the SDN case study library
The finalist and winning projects will be in the internationally recognised SDN case study library which leads best practice in the field.
See the case study library
---
Trophy, Winner's badge and international recognition
Winner's and Finlasts get their own Service Design Award certificate and digital badge. Put this on your website to get the recognition you deserve!
See the 2016 winners
---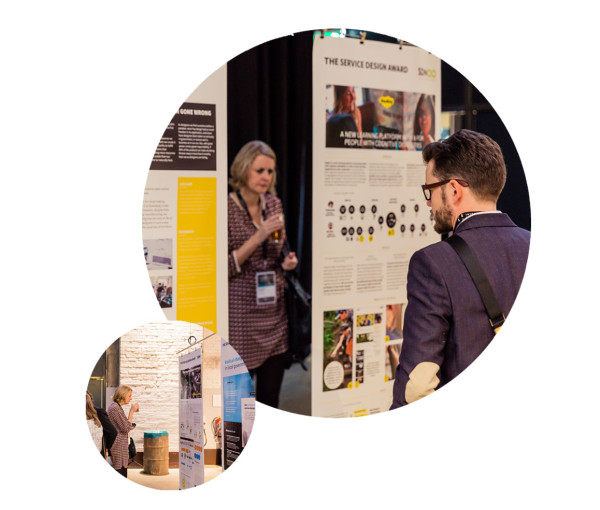 Be part of the finalist exhibition at SDGC17
Network and share your work through an exclusive exhibition at the next conference.
Exhibition and ceremony 2016
---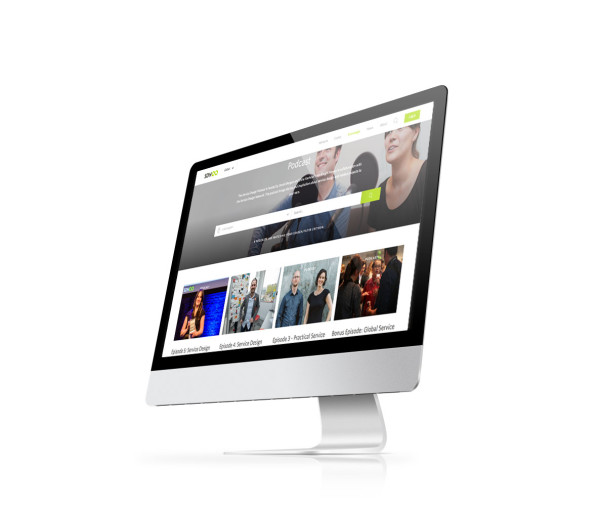 ---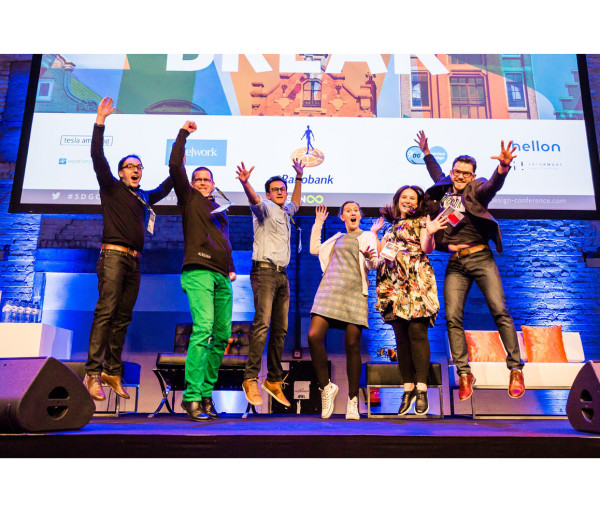 Celebrate at SDGC17 and get a great conference discount!
Winners and finalists get discounted entry to the Service Design Global Conference in November.
Check out details for SDGC17 in Madrid
---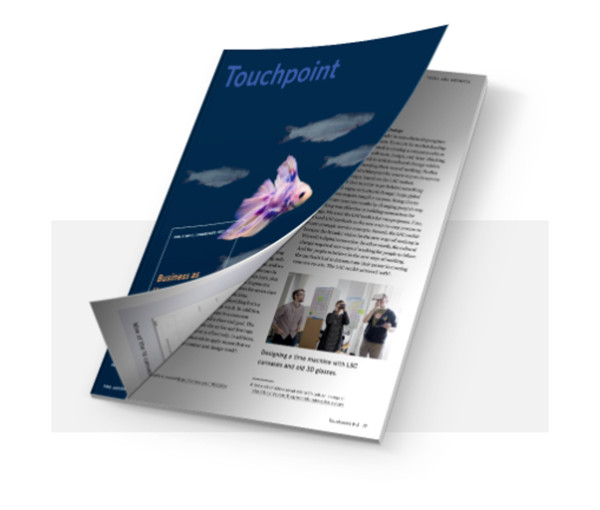 Feature in Touchpoint, the International Journal for Service Design
Articles will be written about winner and finalist work, as well as the award ceremony in Touchpoint Journals in 2017 and 2018.
Touchpoint Journals