About Taina Mäkijärvi

Helsinki

|

Finland
I am a Lead Business Developer at Nordea Global Private Banking. I am also a PhD Student at the University of Eastern Finland at the School of Economics' Innovation Management Department.
I'm happy to...
Go for
a coffee
She has long leadership experience and an MA degree from the University of Helsinki, as well as an Executive MBA (2013) from Aalto University. She works on developing and implementing private banking service concepts and business models.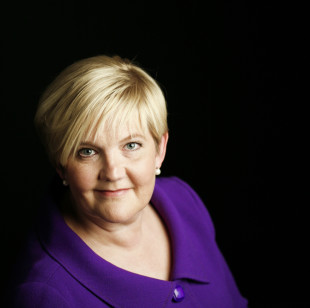 Taina's interest in Service Design
How we can change the organizational cultures towards more customer centric by using Service Design.
---
Related members
From the same Organisation