Other Events -

United Kingdom
Transform your Customer Experience. Using the principles and tools of service design, rethink the journey your customers take.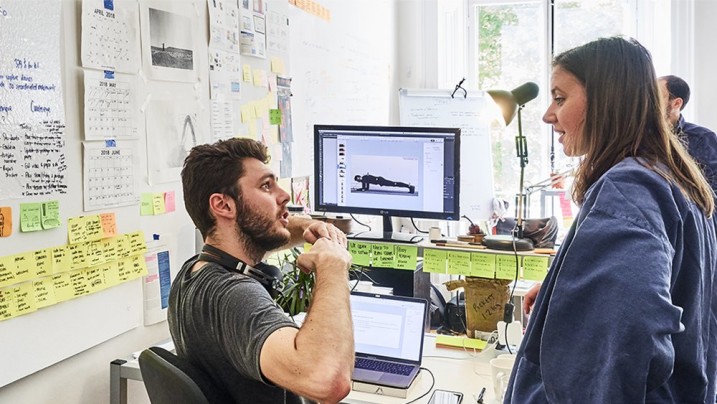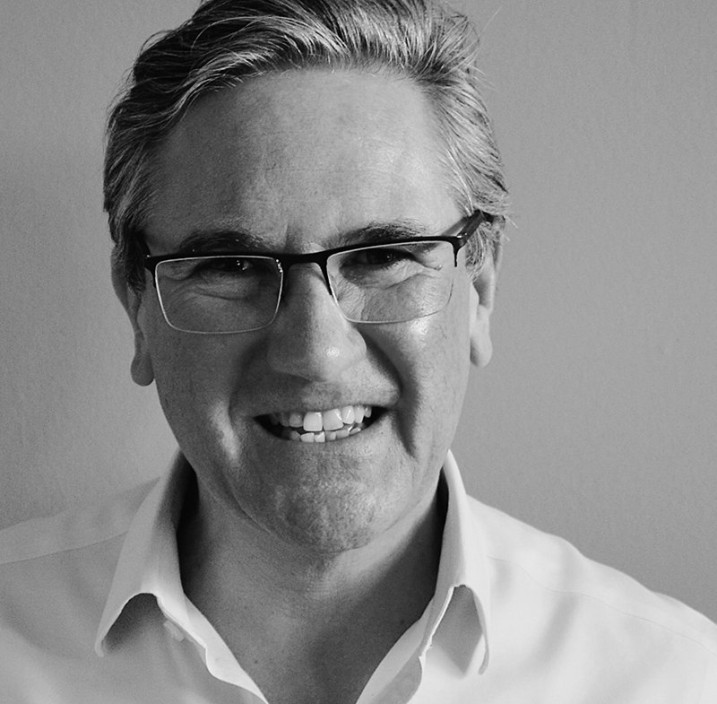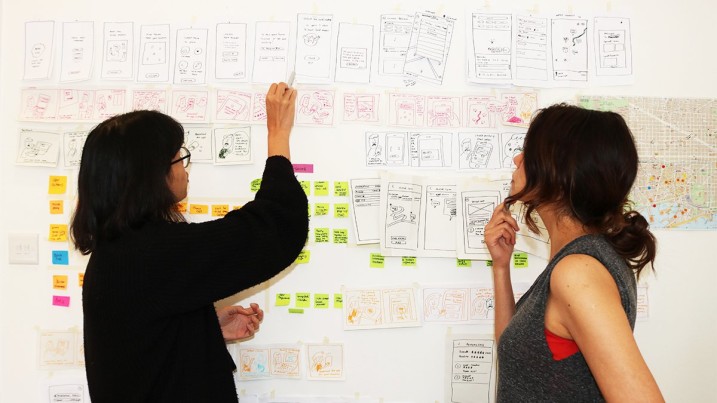 Course duration: One and a half days, structured over two days
Day one: full day from 9.30am – 4.30pm, with networking drinks until 6pm
Day two: starts at 9.30am and finishes before lunch at 1.30pm, with an invitation to join a student-led tour of the RCA design studios at the end of the course.
Location: RCA Kensington
Fee: £1,200
Disclaimer: The information given is accurate at the time of publication, however, the RCA reserves the right to amend the described courses as circumstances dictate.