Chapter events -

Switzerland
This presentation is a joint event by the Swiss Chapter of the Service Design Network and HSLU MA Design programs. The lecture will be onsite at the MA Service Design atelier 314 and via Zoom for those who can't join onsite.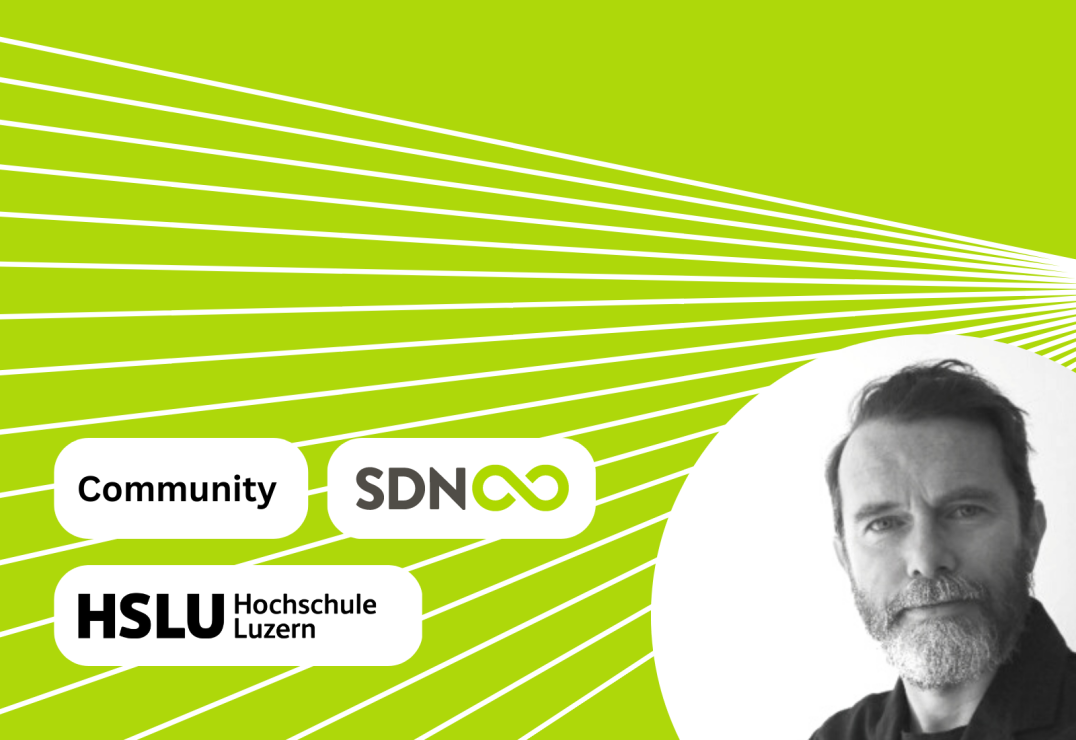 Why ends?
We create rich, emotional and meaningful experiences to on-board the consumer. In contrast, the off-boarding of the consumer experience is barren of emotion and meaning. This sacrifices consumer action, holds back engagement; limiting reflection and responsibility.
The off-boarding of the consumer is an untapped area of action in the consumer lifecycle. It can help businesses align with new business models, increase consumer engagement, raise customer satisfaction, broaden business influence, pre-empt legislation, and maximise sustainability.
This lecture will focus on how AI is presented to the consumer and how its ending may come about.
If you're interested in making a difference with your product experience then look at the end.
February 28th, 17:30 -18.30
Lucerne University of Applied Sciences and Arts,
Nylsuisseplatz 1, Building 745, Atelier 314
6020 Emmenbrücke - Luzern
How to join remotely?
Online visitors are invited via Zoom
Meeting ID: 645 2854 1725 Passcode: 732347
About Joe
Joe Macleod is founder of the world's first customer ending business. A veteran of product development industry with decades of experience across service, digital and product sectors.
Author of the Ends book, that iFixIt⁠ called "the best book about consumer e-waste."Head of Endineering at AndEnd. TEDx Speaker.⁠ Wired says "An energetic Englishman, Macleod advises companies on how to game out their endgames.
Every product faces a cycle of endings, from breakage to customer burnout to falling behind consumption trends. It's important to plan for each of them. Not all companies do.