About Molly Fuller

Westerville

|

United States
Service Designer/Product Designer in Healthcare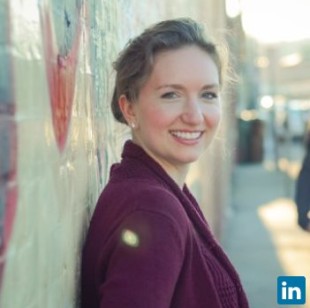 Seniorlink, Molly Fuller Design, Director Clinical Products
I am a service designer and fashion designer passionate about redesigning healthcare.
To me, service design means...
I am interested in understanding and designing a service through the full system. I geek out over great experiences and try to uncover what happened on the backend to enable that experience. I'm interested in learning new techniques and tools to uncover a need and love the synthesis process.
---
Related members
From the same Chapter