About Lisa Helminiak

Minneapolis

|

United States
I'm the founder and CEO of Azul Seven, a design and innovation consultancy that combines human-centered design and biomimicry to create better digital products and integrated services.
I'm happy to...
Go for
a coffee
Show you
my company
Show you
my city
Contribute
content
Host events
in my area
Human-centered design + biomimicry = the future of design
We work with clients to better understand their customers so they can build build innovative, brands, experiences, digital products and services. Our human-centered approach helps discover unmet needs. Our biomimicry practice allows us to apply nature's design solutions to create better products, services and business models. We work across industries, but have deep experience in: - Healthcare - Travel - Financial Services - Government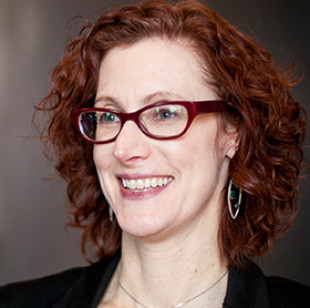 Lisa's interest in Service Design
Azul Seven does a lot of work in Healthcare, Financial Service and Government as well as other highly regulated industries/organizations. We are interested in using practical approaches to solving big challenges. We help organizations begin to think about the customers and constituents first and evolve their organizations to meet services challenges.
---
Related members
From the same Organisation