About Lisa Helminiak

Minneapolis

|

United States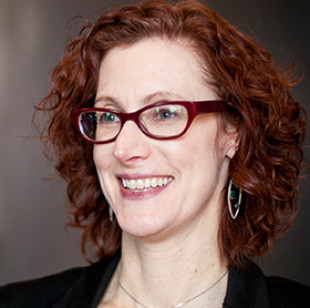 Azul Seven, CEO
I'm the founder and CEO of Azul Seven, a design and innovation consultancy that combines human-centered design and biomimicry to create better digital products and integrated services.
To me, service design means...
Azul Seven does a lot of work in Healthcare, Financial Service and Government as well as other highly regulated industries/organizations. We are interested in using practical approaches to solving big challenges. We help organizations begin to think about the customers and constituents first and evolve their organizations to meet services challenges.
---
Related members
From the same Organisation