About Caron Sandeman

Dundee

|

United Kingdom
Hi, I'm Caron, I work at Dundee & Angus College. I'm leading on the service design initiatives in College through our Good to Great Strategy and managing the Service Design Academy.
I'm happy to...
Show you
my company
Show you
my city
Host events
in my area
I love chocolate and have a really sweet tooth.
Although work is a big part of my life, it's not all of it. My spare time is spent taking photographs and on photography projects, travelling, listening to bands, socialising, reading, knitting and walking. I'm a Mum and the owner of a very lively red cocker spaniel called Jack.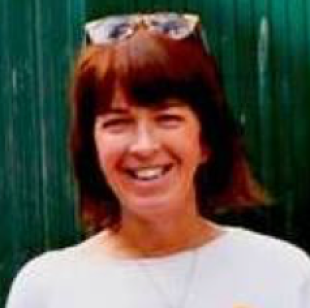 Caron's interest in Service Design
Processes & Systems have always been my thing. How do we get from A to B effectively and efficiently? How do we get people to buy in to changes in work practices without seeing it as a threat to their roles/jobs? Using LEAN methods we used to run Rapid Improvement Events which were excellent in facing a merger. There was a deadline and two systems/ways of working had to become one. Now we are starting to think about these processes and systems and how they affect the people who use them. Working across college on a variety of problems and introducing service design is inspiring and uplifting - it's changing our whole organisation and it's really fulfilling playing a lead part in this.
---
Related members
From the same Organisation Jo McNicoll
Service Design Academy - Dundee and Angus College
View Profile Chris Muir
Service Design Academy - Dundee and Angus College
View Profile

Katie Bain
Service Design Academy - Dundee and Angus College
View Profile