Chur

|

Switzerland
Service Design in the tourism, leisure and service industries.
The University of Applied Sciences of the Grisons (FHGR) is an innovative and entrepreneurial higher education institution with around 1,700 students. FHGR is also actively involved in applied research and development and provides consultancy and other services for the region across all its disciplines. The Institute for Tourism and Leisure (ITF) is the tourism department of FHGR. We are Switzerland's most important university-level institution for education, further training and research in the tourism and leisure industries and have both national and international appeal. Our bachelor's and master's degree courses in the fields of tourism and service design are cutting-edge in terms of their teaching and content, and optimally prepare our students both professionally and personally for a career in tourism, leisure industries and other service sectors.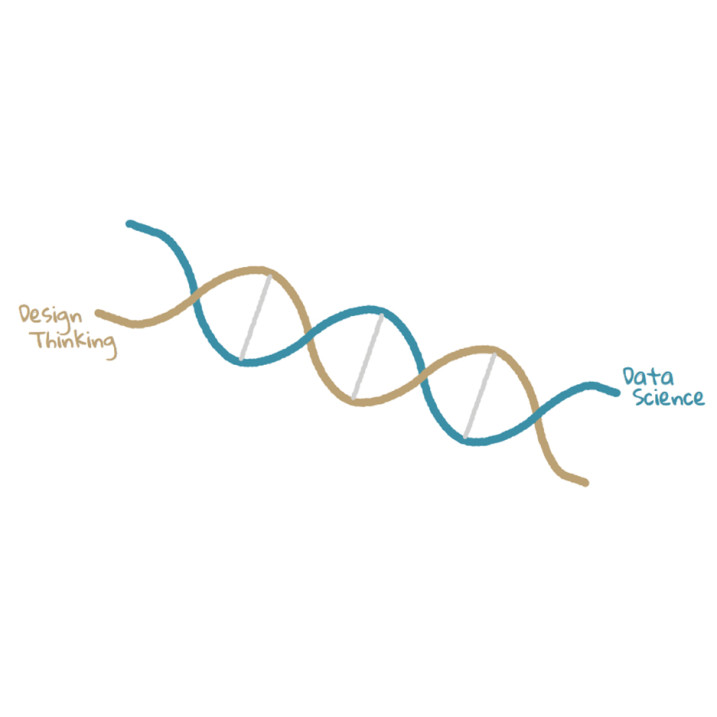 More exposure for your institution?
Have your institution listed
Rich profile for your organisation
Exposure in our professional network
More benefits with academic membership