Senior/Lead Service Designers
Thick is on the hunt for the best service designers on the planet to work on creating a better society and plant, stuff that matters - know anyone?
We're looking for experienced and exceptional Service Designers who want to have a real crack at making the world a better place.
Thick is optimistic about the power of design and technology to tackle the big, complex challenges of the 21st Century. We'd like to work with similarly optimistic folk who are as comfortable designing a program of ethnographic research as they are facilitating the co-design of service and product concepts.
We value systems thinking, pragmatic problem solving, gumption and the deep understanding of the role of digital in service transformation. Above all, we value curiosity, passion, creativity and invention.
We want you to:

Work within multidisciplinary teams to crack big, complex problems

Build empathy with people in order to deeply understand them and their needs

Know how to wrangle insights into an actionable plan

Lead co-design workshops

Invent stuff

Make things with your hands

Be a trusted counsel for our clients

Challenge our clients to think bigger and to act smaller

Present work, concepts and new business pitches to senior stakeholders

Write really quite clever responses to new business opportunities

Legally able to work in Australia (if you're on a visa, give us a bit of detail on where you're at)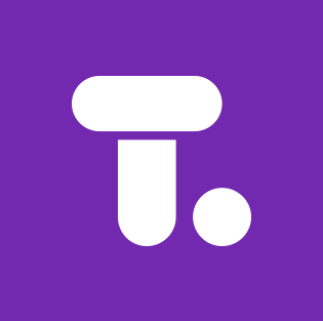 ---
Are you interested?
Apply