Service & UX Designer
Are you a creative thinker with a passion for creating amazing digital services who believe in design as a driver for change? We have a vacant position for a Digital Service Designer.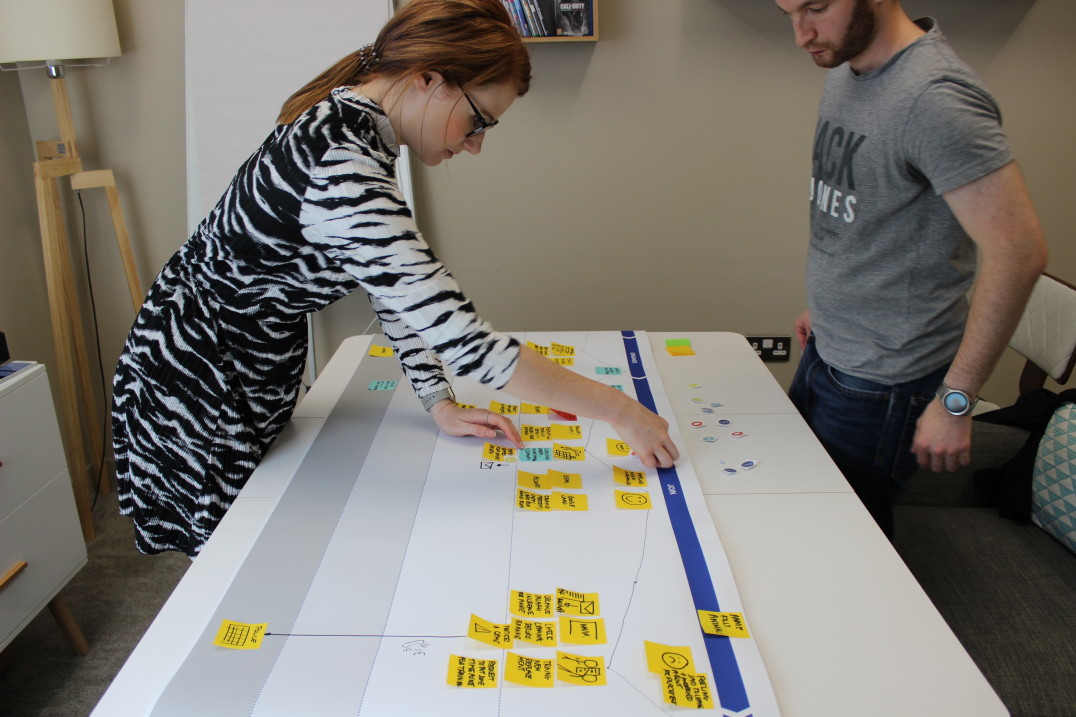 This is a fantastic opportunity to join a growing multidisciplinary team located in Old Street, London. We're on the lookout for an ambitious individual with experience in both UX design and Service Design. Your key role will be to lead in the creation of delightful and intuitive digital services across web, mobile, tablet and wearables(!?) working closely with the other designers on the team and stakeholders. The ideal candidate will have strong problem-solving skills and independent self-direction, coupled with an aptitude for team collaboration and open communication. Your responsibilities will include:


Working with multi-disciplinary teams to produce exceptional digital experiences, whilst balancing the needs of users and clients throughout.

Playing a key role in an exciting mix of graphic design and user experience work which will include research, flows, user stories, sketching, wireframing, site maps, journey maps, blueprints

and prototypes.



Planning and facilitating workshops with clients or customers including co-creation, priority ranking, value proposition, service definition and user experience mapping.

Working directly with stakeholders involving them openly in your processes, helping them distil

project goals and objectives into project requirements and championing the needs of customers throughout the project.



Inspiring co-workers and sharing knowledge and skills with the team, recognising

potential

in the latest technology and other trends.



Good time management skills and the ability to deliver to deadlines.

Continually evaluating and improving Spotless methods and processes to ensure we are always offering the best solution to clients and their customers

High standard of report writing, making it easier for clients to connect the dots with clear communication and actionable recommendations

Attending at least 1 design event every quarter to keep up to date with the latest trends and methodologies

Contributing to internal projects, writing articles and blog posts on relevant UX/service design topics of sectors of interest


Your skills include

Experience

designing digital services and applying strategic thinking to the process



Bringing designs to life through prototypes (using Sketch, Axure, Invision, Balsamiq or other relevant tools)

Excellent communication and interpersonal skills

Graphics/illustration capability is desirable

Highly motivated and self-managing

Experience working within an agency environment

Minimum 2 years in a UX or Service design role

Bachelor's degree in Product design, Service design, UX/UI design or other relevant fields

You must have the legal right to live and work in the United Kingdom

Please submit your cover letter, CV and portfolio to jobs@spotless.co.uk. Feel free to contact us by telephone on +44 (0)20 7168 7526 or drop us a quick email if you have any questions.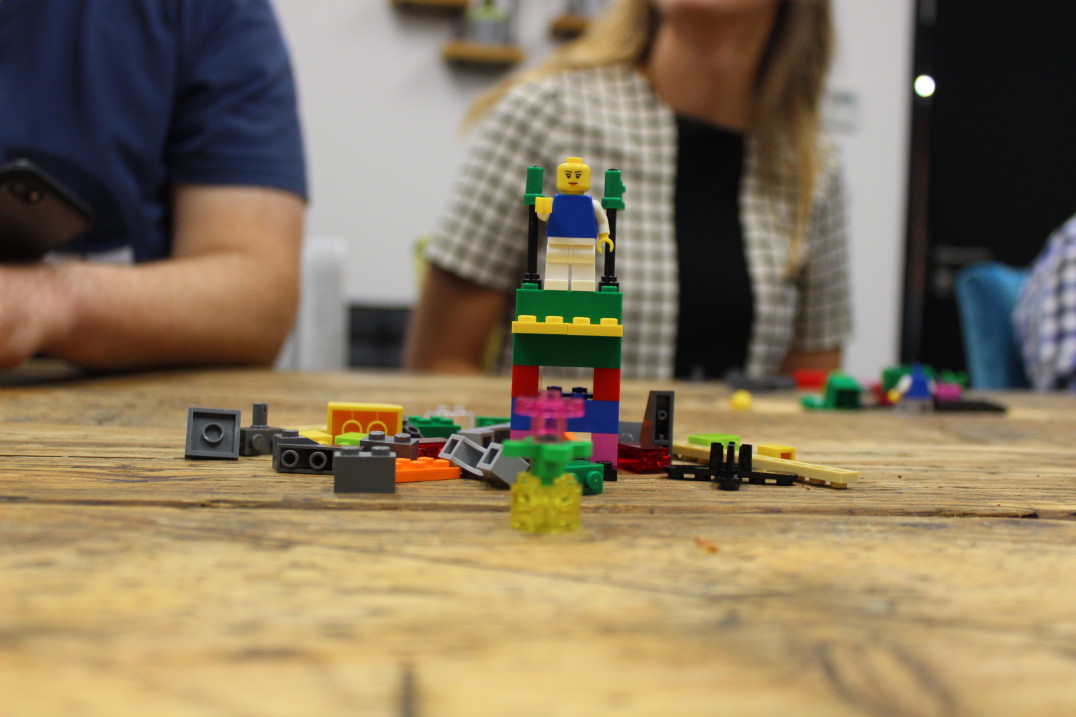 ---
Are you interested?
Apply