Service Designer at Future Cities Catapult
The Insight & Design Team at Future Cities Catapult is growing. We are looking for an experienced service designer with a passion for city-based innovation at our innovation centre in London.
As a Service Designer at Future Cities Catapult, you will work closely with a broad range of stakeholders to design compelling products and services, and support the delivery of our urban innovation projects that deliver against our mission to 'Advance urban innovation, to grow UK companies and make cities better'. As well as delivering on projects you will also take an active role in developing our service design practice, supporting colleagues to develop projects and outcomes through user-centred design.
Based in London / £30,000-£40,000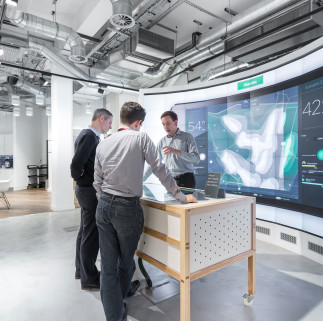 ---
Are you interested?
Apply