Industrial designer / Service designer
We are currently searching for an engaged and experienced designer with genuine curiosity in people and human behavior to join our development team for a permanent position in Stavanger, Norway.
Our highly energetic team work closely with both experts and end users through quick iterations, from exploring needs to implementing solutions. Designers, engineers, implementation specialists and researchers, located in Norway and India, collaborate to tackle birth related challenges in low resource settings.
We invite you into an entrepreneurial work environment, characterized by diversity, professionalism, and collaboration.
We have high ambitions for human centered design. Our work has been recognized through multiple honors and awards, including winner of INDEX:Award Design to improve live (2013), Honors award for design excellence (DOGA, 2016) and IDEA Gold Award (2016).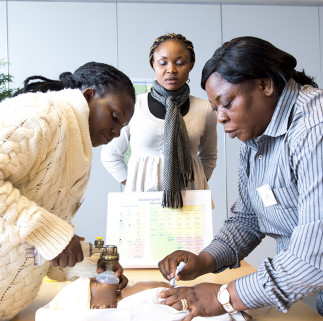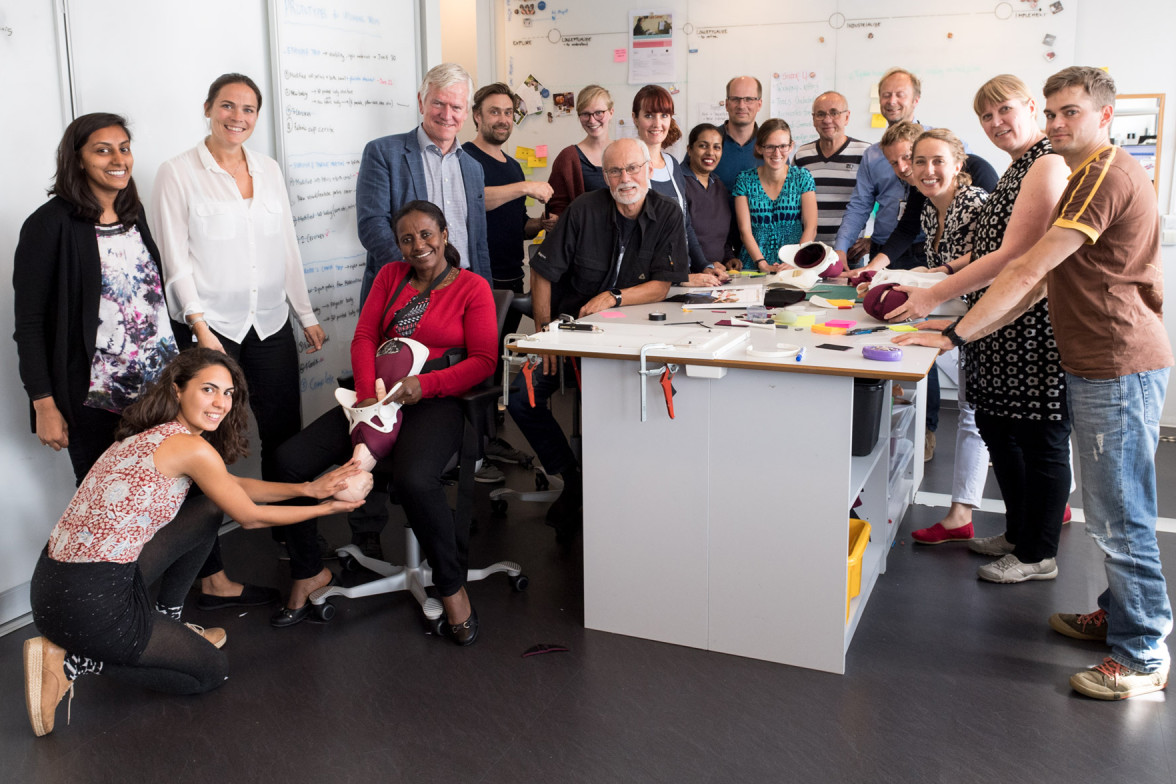 The position:
Drive design research and co-creation processes with medical experts and end users in low resource settings.
Identify the right design methods to explore needs with a network of field contacts and coach your co-workers in how to effectively use these methods.
Visualize and communicate insights, needs and opportunities
Transforms insights into rewarding user experiences.
Document and communicate the design process, also to an external audience.
Plan and perform design validation activities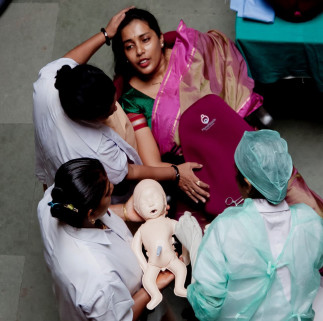 About you:
You may have a master degree in industrial design, interaction design, design research, service design or closely related degree and about 5 years of work experience from user driven design processes. Feel free to challenge these assumptions.
Confident in methods for design research / service design and with passion and knowledge to adapt and contextualize your approach.
Analytical, with ability to navigate and visualize complexity in a clear manner.
Graphical sensitivity and skills.
Experience and skills in conceptualization and refinement towards a final solution.
Self-driven, structured and a quick learner with excellent planning skills.
A good communicator, a team player, flexible when needed and committed to deliveries in your team.
Flexibility and willingness to travel.
Fluent in English, written and spoken. Additional languages are a plus.
For more information, please contact Tor Inge Garvik (Product Development Manager) – tor.inge.garvik@laerdal.com / phone: +47 97684864.
Application with CV and examples of your work, subject: "Designer", should be sent as soon as possible and before 5th of June to HR@laerdal.no. Start date: As soon as possible.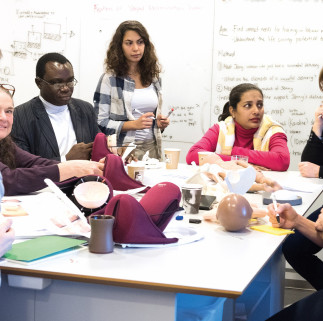 ---
Are you interested?
Apply