About Sung Woo Kim

Seoul

|

Korea, Republic of
A Seeker of Experience Design pursuing "Philosophy beyond Technology"
I'm happy to...
Go for
a coffee
Show you
my company
Show you
my city
Contribute
content
Host events
in my area
I am a professor for the Department of Experience Design in the Graduate School of Techno Design at Kookmin University. At school, I run 'Design for Unity' lab, which focuses on designer's effort to resolve conflict and bring harmony among people, communities, and societies towards coexistence. One of the main topics covered by the lab are design studies for peaceful unification between South and North Korea. I am an advisory board member of the Ministry of the Interior and Safety for policy design, and currently a president of the Design for Social Innovation Forum in South Korea.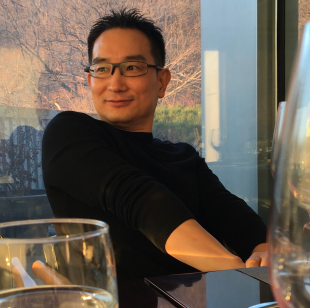 Sung Woo's interest in Service Design
My current research interest lies in experience design for public sector such as design for social innovation, government experience design, public service design, design for society, appropriate technology design, etc. Originally from IT-UX, I worked as a software engineer and UX designer on various projects on smart devices and services.
---
Related members
From the same Chapter