About Mário P. Ascenção

Helsinki

|

Finland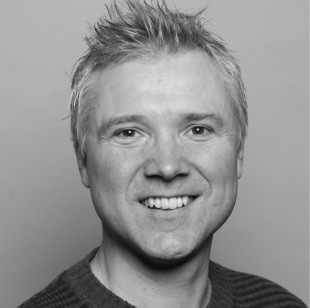 Haaga-Helia University of Applied Sciences, Principal Lecturer
Quirky is not the only word used to describe me. I am thoughtful, yet immensely engaging and affable Mozambique-born Portuguese who loves to play.
Topics of interest:
- Service design in the experience economy,
- Play in service design,
- Embodied service design,
- Transformative service design
- Service design process and tools.
To me, service design means...
the collaborative process of developing customer-centric service solutions (useful, usable, and desirable) such as a distinctive service concept, value generating processes, and the service system through which service solutions are facilitated effectively and efficiently whilst enabling value-in-experience (embodied customer experience that happen over time and across different physical and digital brand contacts).
---
Related members
From the same Organisation

Eliisa Sarkkinen_
Haaga-Helia University of Applied Sciences
View Profile
SDN Accredited Master

Teemu Moilanen
Haaga-Helia University of Applied Sciences
View Profile