About Lilith Louise Lysgaard Hasbeck

Copenhagen NV

|

Denmark
One of my favourite Danish saying is that 'we have many names for the things we love', and I find that to be true for service design, too. However, I pretty much only go by Lilith, Louise, or Lulu.
I'm happy to...
Go for
a coffee
Show you
my company
Show you
my city
Contribute
content
Host events
in my area
I don't like coffee but I'm an avid tea drinker - and I'm very particular about my cuppa...
After having finished my postgraduate studies in Service Design at the Royal College of Art in London, I headed home to Copenhagen, where I'm working as user researcher at Coloplast (a Danish medtech company). My background is in visual communication (graphic design) and co-design (design anthropology), and I've previously worked at Livework (an East London service design agency), Policy Lab (at the Cabinet Office), and MindLab (a cross-governmental innovation lab in Copenhagen). Within these different settings, I've worked with service design, design research, visual communication, and bits of policy design. In practice, much of my work has centred on aspects of healthcare provision.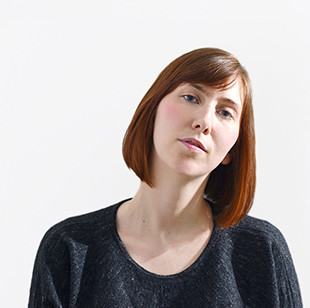 Lilith Louise Lysgaard's interest in Service Design
Through my time of both studying and practicing service design, I've come to understand that building design cases on a holistic understanding of people, relationships, and systems is the most important aspect of our discipline. I find its interdisciplinary nature and the combination of strategy, business, and creativity very inspiring. In my work as well as in my private life, I value leaving the familiar behind to explore new contexts and meet new people. At my current job I learn new things every time I venture out into the field, and constantly learning is an integral part of my inner motivation. I've also recently started working for the Danish chapter of SDN.
---
Lilith Louise Lysgaard's contribution
---
0 0
---
Related members
From the same Organisation