About John Vardalos

Calgary

|

Canada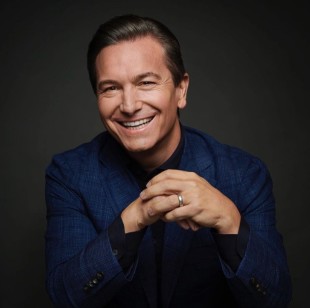 J5 Design, CEO
I am passionate about leveraging design to make the world a kinder, more beautiful place. As the CEO of J5 Design, a human-centered consultancy, I work closely with CEOs, boards and executive leadership teams to transform their customer experiences and business models in response to uncertainty and change.
Whenever possible, I enjoy speaking at conferences and events on the importance of building cultures of creativity and innovation in the workplace.
In 2018, I co-founded the Social Impact Lab, a strategic collaboration with United Way of Canada that tackles important societal problems such as aging, mental health, poverty and homelessness. This work aligns to my longer term vision of helping corporations, entrepreneurs and non-profits create new partnerships and solutions that address complex challenges in our community.
In addition to my work with corporations and non-profits, I am also helping shape the future of education and healthcare as a board member with SAIT's School of Hospitality and Tourism and School of Manufacturing and strategic chair of Gordie Howe Centre for Alzheimer Research and Education.
Prior to starting J5, I held senior leadership roles in Canada and the US for global technology and management consulting firms such as Capgemini, EY, Dell and Xerox.
To me, service design means...
An empathy driven approach that encourages organizations to design with the people they serve, not for them.
---
Related members
From the same Organisation