About Dana Montenegro

San Juan

|

Puerto Rico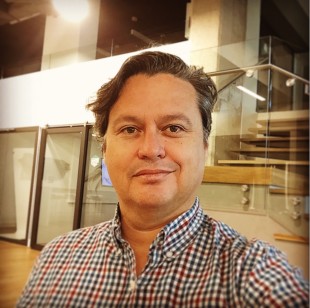 Chief Design Strategist
I am a design strategist, facilitator & social innovator. I used to be the Driver of Culture, Innovation & Inspiration for Red Bull Latin America. Today I lead a problem solving firm in Puerto Rico.
To me, service design means...
Service Design for social entrepreneurship and public policy are my biggest interest outside of it's application towards improving, optimizing and innovating how companies make experience a driver of business growth.