About Brandon Ward

Dallas

|

United States
I fight for the user. — Tron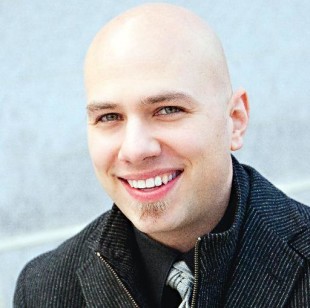 Precocity, Director of User Experience
My passion for Experience and Service Design comes from a background in the arts combined with an interest in interactive media on mobile, the web and video games. Currently Director of UX at Precocity in Addison, I work with a crack-crew of top-notch designers with various Fortune 100 and SMB clients throughout the US. Originally an artsy kid with three Bachelor degrees in Vocal Performance, Music Theory, and Acting, I enjoy leading teams to create user-friendly solutions that help people. I have an MS degree from Indiana University in Interactive Media Design and have developed a talent for bridging the gaps between development, design, business, and the customer.
I grew up in eight states and the Philippines. When not working, I love watching movies, restoring old cars, training Kung Fu, and hanging out with my 4 adorable kids and lovely wife.
To me, service design means...
For me, service design is about making the world a better place by employing the best tools and methods for understanding people and their goals, then crafting effective solutions to the service and experience challenges they face.
---
Related members
From the same Chapter