About Bettina Meléndez

Berlin

|

Germany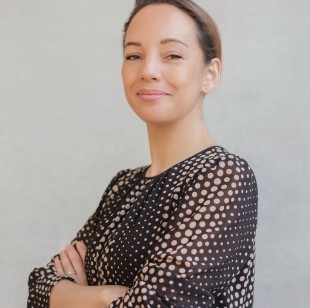 Neuromagic , Sustainable Transformation Lead / Strategic Designer
I'm leading the Sustainable Transformation team at Neuromagic co., Ltd. in Tokyo. With a broad background in strategy working pan-European, I have always had a passion for climate, social change, and human behavior.
Originally from Venezuela and the Netherlands and currently located in Berlin - Germany, I am happy to communicate with you in English, Spanish, Dutch, French, or German.
To me, service design means...
I believe that service design in combination with, for example, systems thinking, is one of the ways to solve multi-layered challenges in sustainability.
---
Related members
From the same Organisation