About Ben Weinlick
Edmonton

|

Canada
I'm driven by the desire to help people, organizations and community get better at navigating complex challenges together.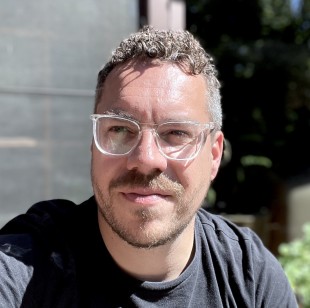 Action Lab, Founder of Action Lab, Think Jar Collective
Ben was instrumental in developing the Action Lab and has been deeply involved in systems change work through stewarding think tanks, service design and social innovation for the last 15 years. He is the founder of an innovation consultancy network called Think Jar Collective, and co-founder of a tangible social innovation called MyCompass Planning that is scaling across North America. Ben is passionate about helping people, organizations and systems to get better at navigating complex challenges together.
The Action Lab
We are part of a social innovation ecosystem in Canada that is engaging in fresh ways of tackling some of the most complex challenges we're all facing in society today. The Action Lab space was designed for hosting diverse collectives who need to tap into the deep knowledge in their community, look at issues from unique perspectives and generate strategic possibilities. The Action Lab experience promotes creativity, offers tools to help tap into collective wisdom and helps people and systems to prototype proposed solutions. Our skilled, creative team is ready to help you steward your next project, strategic planning workshop or deep dive system change exploration.
To me, service design means...
Centering diverse human experience to inform co-creation of services and systems that support people and planet better.
Share your favorite projects with our community: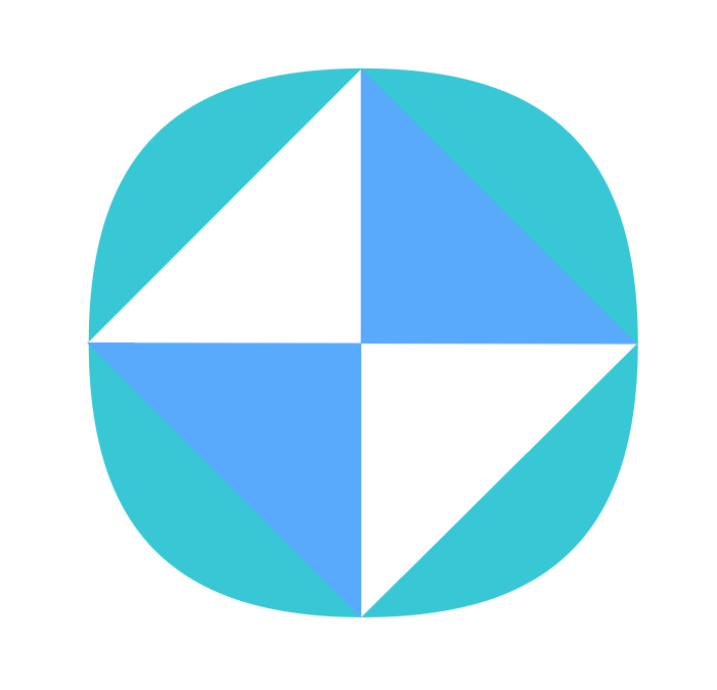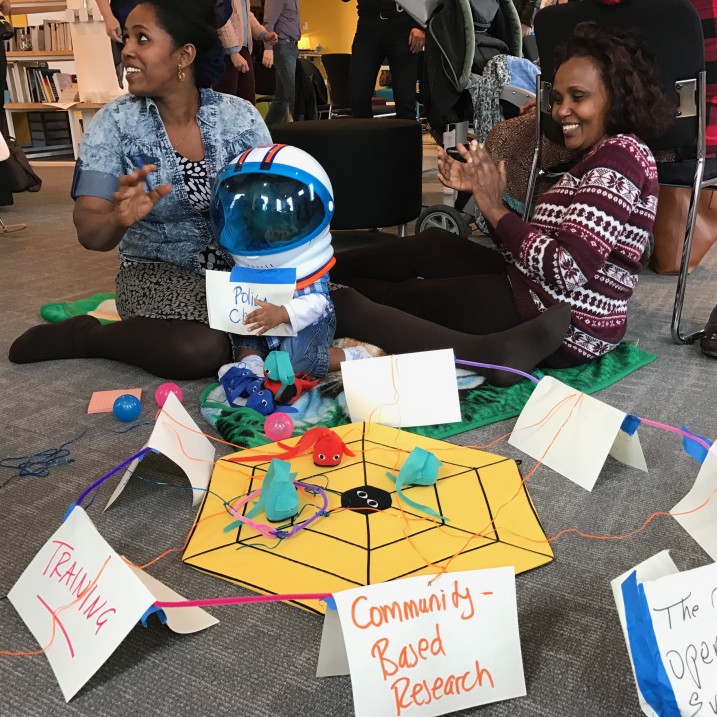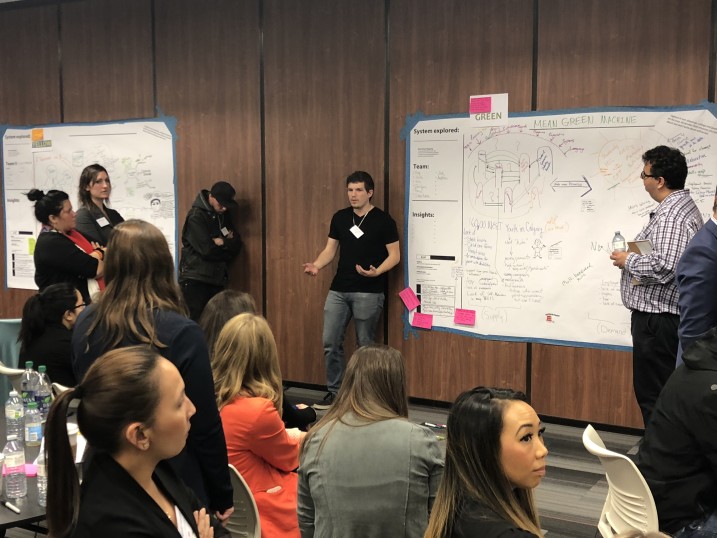 ---
Related members
From the same Organisation