About Atsushi Hasegawa

Tokyo

|

Japan
Information Architect, Representative of SDN Japan Chapter, National Chapter Board of SDN HQ, President of Concent, Inc., and Vice President of Human Centered Design Organization Japan.
I'm happy to...
Go for
a coffee
Having worked as an information architect since 2000, Atsushi founded Concent in 2002. As the president at Concent, he has led service design and communication design projects for Recruit (Japan), Sony, Toyota, Panasonic, Mitsubishi Electric, etc.  Atsushi is also a vice president of the Human Centered Design Organization Japan. In recent years. Atsushi is lecturer of Musashino Art University, Tama Art University, Advanced Institute of Industrial Technology Japan, and Chiba Institute of Technology.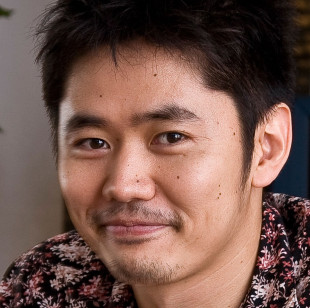 Atsushi's interest in Service Design
He is the author of Information Architecture 100: Information Architecture Design for User Experience Design.
---
Atsushi's contribution
---
0 0
---
Related members
From the same Organisation