About Victor Visser

Baarn

|

Netherlands
I am a 'digital' Service Designer with a strong background in user research and physical product development. I'm happy to work at Informaat Experience Design
I'm happy to...
Go for
a coffee
Show you
my company
Show you
my city
I love surfing, cycling and many more outdoor activities. I try to do this as much as I can.
My goal is to obtain profound knowledge of how people use and experience products or services and of what people really desire. Subsequently I want to use this this knowledge to develop solutions that truly have added value to peoples lives.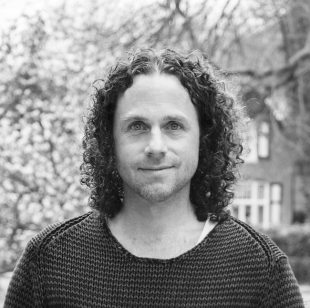 Victor's interest in Service Design
Solving problems in the field of healthcare, (renewable) energy, sustainability, etc. As long as it makes a positive difference tot peoples lives, communities and/or the environment.
---
Related members
From the same Organisation