About Usamah Jan

Riyadh

|

Saudi Arabia
Innovation & Service Design Catalyst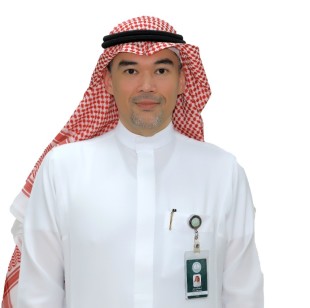 NUPCO, Digital Senior Director
Passionate about enabling Innovation & Service Design in organizations, building people capabilities, and facilitating strategic & creative workshops, capitalizing on 15+ years of experience working for different sectors (Government, Telecommunication, IT, & Banking).
Capable of enabling organizations to boost the creativity & innovation in their culture, supporting organizations in structuring their innovation roadmap, and building their employees capabilities to adopt service design mindsets using the tools & techniques in their day to day work.
LinkedIn: https://www.linkedin.com/in/usamahjan/
Twitter: https://twitter.com/UsamahJan
To me, service design means...
creating/enhancing services that will impact the life of users, customers, providers, & the community members in general
---
Related members
From the same Country
SDN Accredited Practitioner