About Joanne Mendel

Oakland

|

United States
Service Design background overview
Joanne is passionate about...
design and culture

,

service design methodologies

,

service design thinking

,

innovation

,

design education

,

service delivery

,

expert interviews

,

service design

and

business besign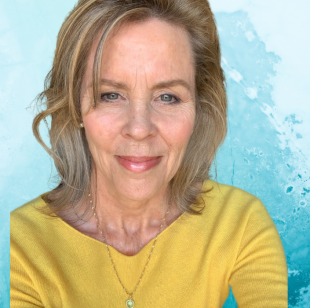 Ascension, Service Design Principal
I'm excited to have the opportunity to engage with and contribute to this community. I have 20 years' of experience uncovering consumer insights, framing product and service strategies and creating experiences for leading companies across a range of industries; healthcare (primarily), education, IIoT, finance, consumer goods & services. I've established practices in experience design and research in start-ups, consultancies and in corporations and have held leadership roles in research, information architecture, and visual design.
I'm a creative problem solver and systems thinker that is accustomed to wearing many hats to move with agility between big picture strategy and detailed project execution. I conduct mixed methods research, identify opportunities at the intersection of customer and business needs and lead high performing, cross-functional teams with stakeholders across the project lifecycle.
My passion is for evolving human-centered methods, visual thinking tools and cross-disciplinary approaches we take to unlocking problems in response to the changing needs of the work at hand. I find that iterating between theory and practice generates the best feedback for what actually works.
I have a MDes in Human-Centered Design from the Institute of Design, IIT and a BFA in Visual Design and Communications from California College of the Arts.
To me, service design means...
• Explore/understand opportunities in the environments, ecosystems and the needs of humans. • Work through silos to engage stakeholders in design-driven processes and methodologies for understanding the current situation and framing solutions. • Evolving solutions through prototyping, testing and iteration to realize them at their best.
---
Related members
From the same Organisation