Chapter events -

China
On September 9th 2016, the 4th Design Innovation Summit is taking place at the Shanghai in China. Welcoming over 600 guests, 9 keynote speakers and 2 panel discussions all over 10 countries.
This Summit is a one-day event, which is the leading annual design innovation event in China with inspirational keynote speakers, enriching panel discussions, and valuable networking opportunities, and an opportunity to receive relevant information from top-tier professionals in different backgrounds. 
Time: Septermber 9th, 2016
Venue: 800 Show, 800 Changde Road, Jing An, Shanghai, China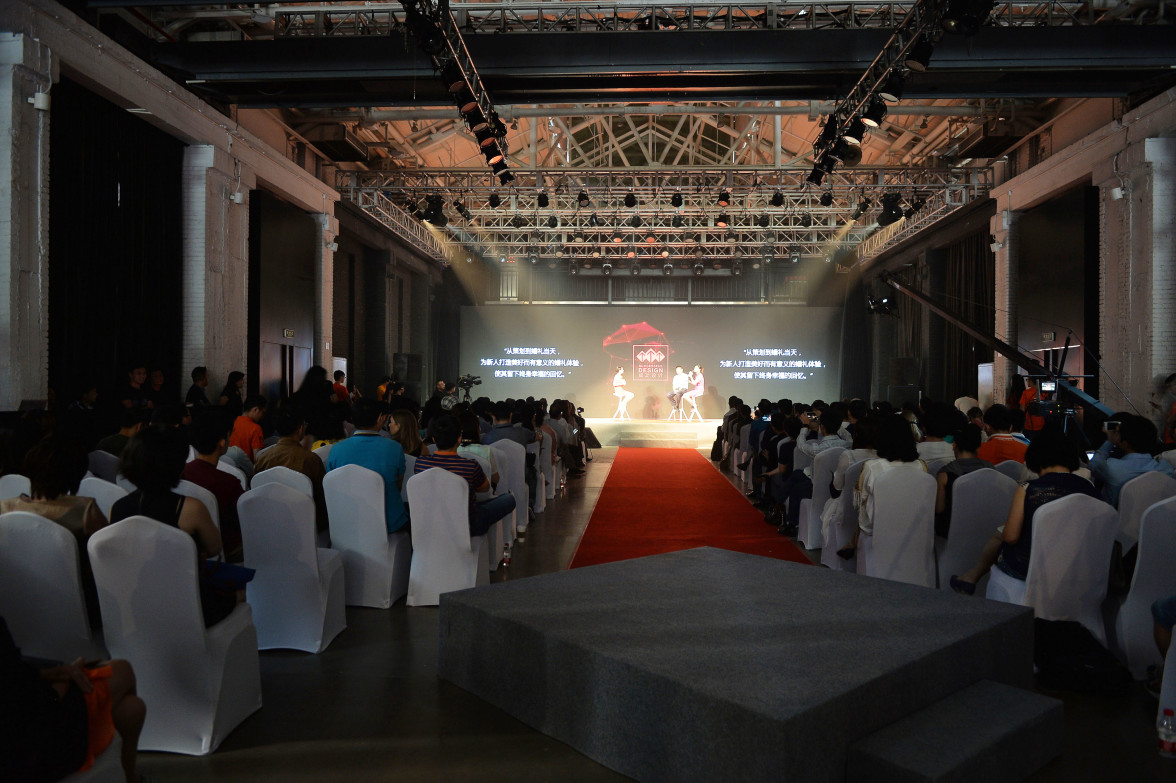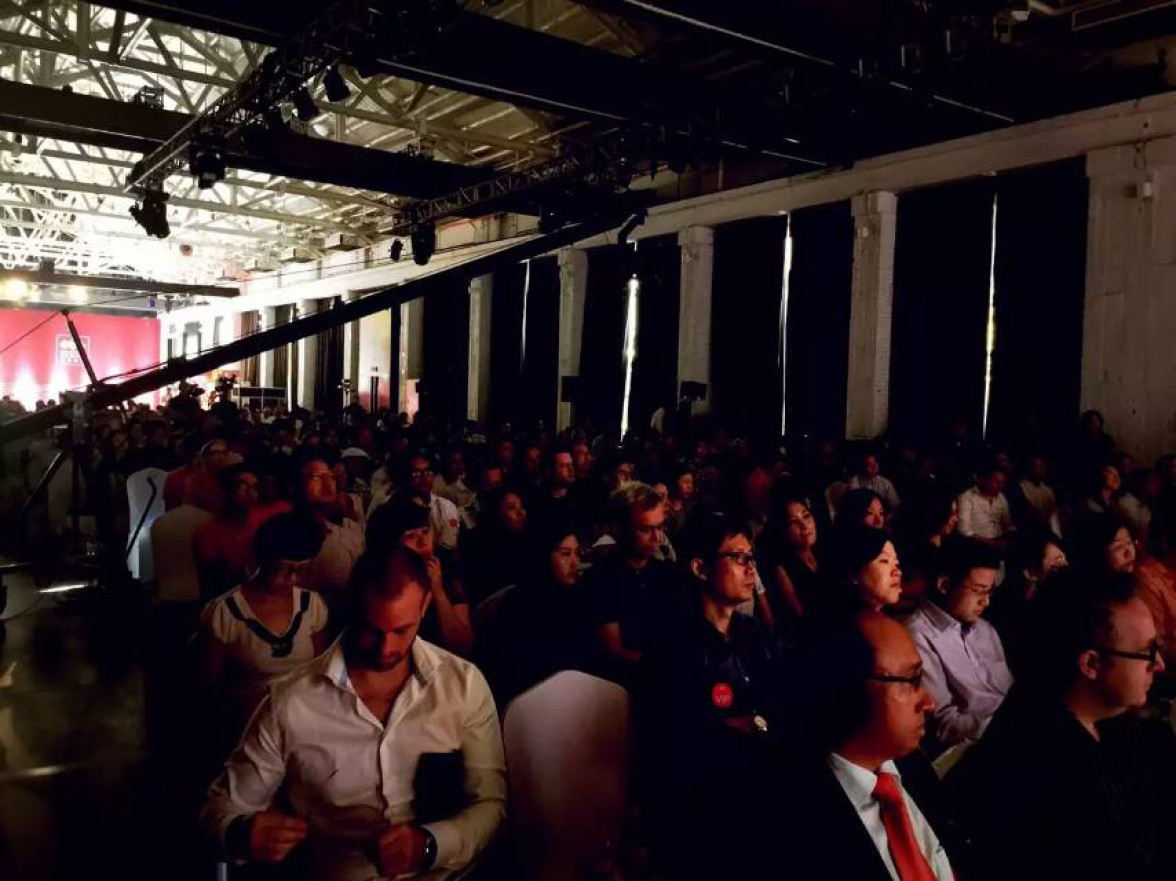 Agenda:
9:00-11:30 Morning forum-Business Innovation Strategy
14:00-16:30 Afternoon forum-From Product Design to Service Design
This session will show how service design helps companies to do innovation and business transformation.
18:30-20:30 Successful Design Awards Ceremony
Speakers:
Zeng Ming (TBD)
Vice president and advisory board / general staff of Alibaba
Ma Chenggong
Vice president of Letv university, former president of Jingdong university, excellent expert of Chinese online class.
Dr,Lincoln Lu 鲁百年
Professor in Applied Mathematics. National Outstanding Expert and Contribution, receiving state council special allowance. Guest Professor for EMBA in Peking University, Tsinghua University. Chief Architect in Innovation of SAP Great China. Management Award of Huang Yanpei Vocational Education in 2008.
Zhu Xiaobin 朱小斌
Co-founder&CEO of Leadership beyond Boundaries ,associate professor of Business Administration School, Shanghai University of Finance and Economics, Co-founder&Vice President of AAMP, Director of Social Enterprise Research Centre.
Angela Li 李欣宇
Manager of CBi China Bridge
Sauming Pang
Principal Consultant of Infosys, he has over 18 year's experience in the Telecommunications industry. Expert in product lifecycle management (PLM), new product development, end to end solution design/service design.
Luo tong 罗彤
President of AliHealth,CSO of YIGUO.com
Shi Jiejun 史杰君
President of Indel
Gao Tiancheng 高天成(TBD)
Founder of naked Hub
Yang Mingjie 杨明洁
Designer, collector ,Founder of YANG DESIGN, guest professor of Tongji university, he won prizes such as Red Dot Design Award, IF, G-mark, IDEA, and he is regarded as the most influential designer in China by mass media.
Jason Huang 黄峰
Promoter of china user experience industry, CEO & founder of X Thinking.Co-founder &former president (10 years) of UXPA China, Founder & CXO of TANG which has helped more than 200 partners with valuable experience in 8 years. Gave hundreds of speeches in companies and colleges, elected on the Ten Outstanding Design Young Persons.
Liu Ning 刘宁 (TBD)
President of China Industrial Design Association, Former Manager and Former Head of Design department in Haier Industrial Design Center.
He will reveal the development and policy trend of the design industry in the transitional period.