Chapter events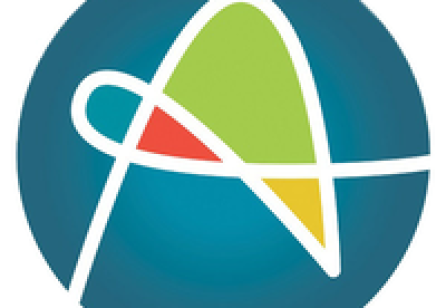 Service Design Day
We'll be supporting Alia, a non-profit redesigning the child welfare system.
View Event

SDN Meetup at Worrell Design
Come join us for our monthly SDN meetup with presentations and discussions around service design.
Discover
Latest Global Events
---
Other Events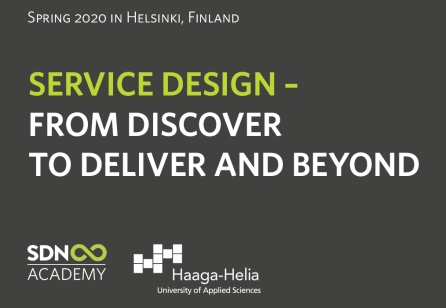 SERVICE DESIGN – FROM DISCOVER TO DELIVER AND BEYOND
Six-day hands-on minds-on immersive training on designing services for commissioned business cases. This training is intended for all types of managers from all walks of life. By participating in a service design project that solves a 'real' service problem or yield an opportunity, participants will apply tools and methods to design service concepts, processes, and systems in a manner that enables the value-in-use; i.e. experiences that happen over time and across different touchpoints and channels.
View Event
Global Conferences
Service Design Global Conference 2020 Copenhagen
Calling all service designers! Now is the time to ready yourself for the Service Design Global Conference which features two full days of great talks, panel discussions and workshops, all taking place in the dynamic capital of Denmark. Taking place October 22-23, 2020 with exclusive pre-conference events on October 21, this is event is assuredly not to be missed.
View Event