Chapter events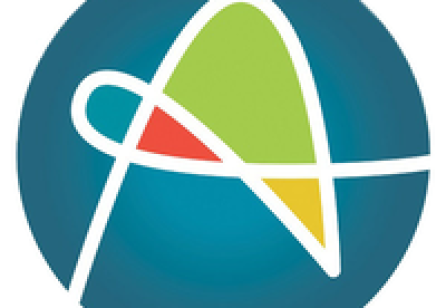 Service Design Day
We'll be supporting Alia, a non-profit redesigning the child welfare system.
View Event
Chapter events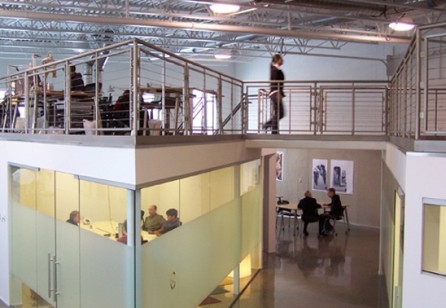 SDN Meetup at Worrell Design
Come join us for our monthly SDN meetup with presentations and discussions around service design.
View Event
Discover all Chapters
SDN Minneapolis-St. Paul
Minneapolis-St. Paul
Service Design in Minneapolis-St. Paul is very active among large corporations such as Target, Best Buy, and 3M as well as smaller design agencies such as Slalom Consulting, Reve Consulting, Azul Seven, and Fathom Consulting. Service designers are also embedded in health care systems and the public sector at United Healthcare, Optum, Blue Cross Blue Shield, Hennepin County Medical Center, and the government of Hennepin County.
Read more
SDN Chapters
Welcome to the Service Design Network
Great to have you here. Together, we can share knowledge and learnings, and further strengthen our growing discipline.
Chapters Website