Chapter events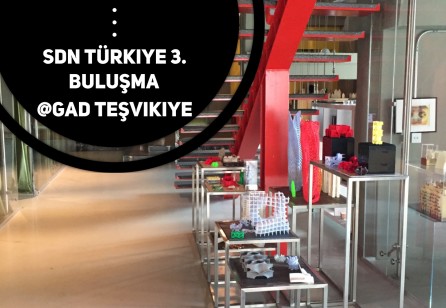 Servis Tasarım Günü Kutlaması
Dünya Servis Tasarım gününü birlikte kutluyoruz.
View Event
Chapter events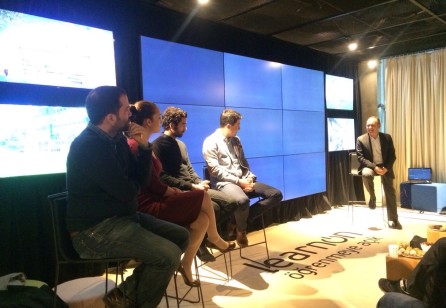 Servis Tasarımı ve SDN Turkiye
SDN (Service Design Network) dünyanın pek çok yerinde servis tasarımı kültürünün yaygınlaşması için çalışıyor. SDN Türkiye listeye eklenen 16.ülke organizasyonu olarak faaliyete başladı.
View Event

Türkiye'de ve Dünya'da Servis Tasarımı
SDN Türkiye, 27 Nisan 2016 çarşamba günü düzenlediği etkinlikte "Dünya'da ve Türkiye'de Servis Tasarımı" konusunu ele aldı.
Discover
Latest Global Events
---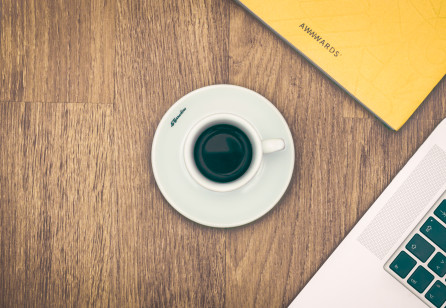 Who Submitted to the Service Design Award in 2016?
We are very proud of the wonderful projects that were shortlisted for the Service Design Award. SDN Members can take a closer look at all 17 nominated projects in our case study section.
View Event
Global Conferences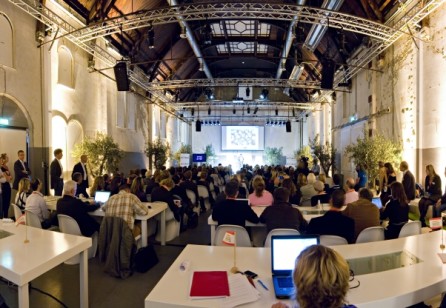 Service Design Global Conference 2016 Amsterdam
Become part of the community and join SDGC16 in buzzing Amsterdam!
View Event