About Heli Ihamäki

Tampere

|

Finland
I work as a Design Director at Futurice Tampere. My work consists of design sales, building our design team, competence & offering and consulting our clients from variety of different industries.
I'm happy to...
Go for
a coffee
Show you
my company
Show you
my city
Contribute
content
Host events
in my area
I'm a passionate eventing rider & compete with my horse on national level, aiming for international.
As a UX consultant, I believe that the key to exceptionally great UX & CX lies in the combination of user, business & technology understanding. In my work I enjoy working in close co-operation with the customers in order to find a problem worth solving, figuring out the concept that will solve that problem and defining efficient and delightful interactions. I also enjoy developing our own and customer's UX & CX processes & methods. I like to take a holistic perspective on things and that's what got me interested in Service Design.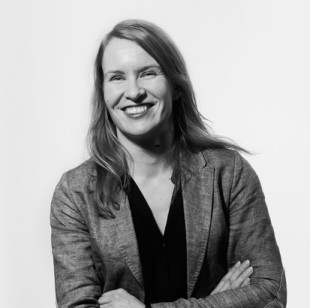 Heli's interest in Service Design
I'm interested in staying up to date on what is happening on the field of service design. I constantly read more about the topic, both books and online and I'm a regular listener of the Service Design Show podcast. I tend to reflect what I learn on the work we do at Futurice and try to bring new stuff to our offering.
---
Related members
From the same Organisation