National Conferences -

United Kingdom
June 30th saw the first SDN UK National Conference take place in London, at The Royal Institute of British Architects (RIBA). Hosted by the UK Chapter, the conference was an exciting opportunity to bring the SDN to the UK, where there is so much service design activity and application.
'Impact' was the theme for the conference, which was broken down into three parallel strands: Society Impact, Commercial Impact and Future Impact. Speakers provided a very broad range of provocations, cases and discussions to over 160 participants.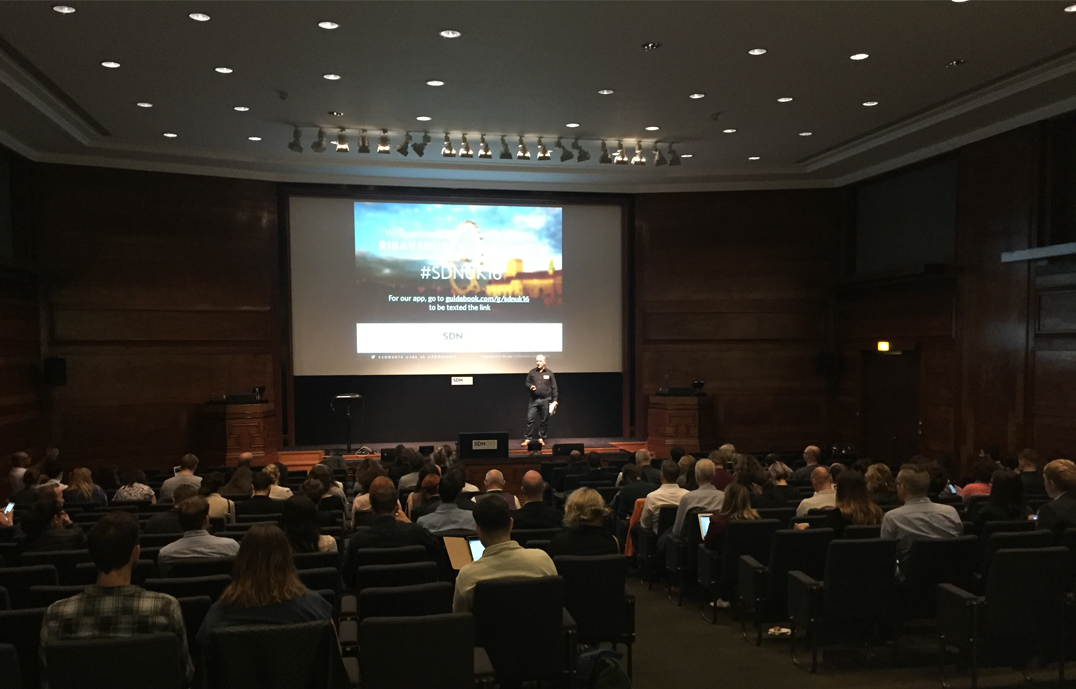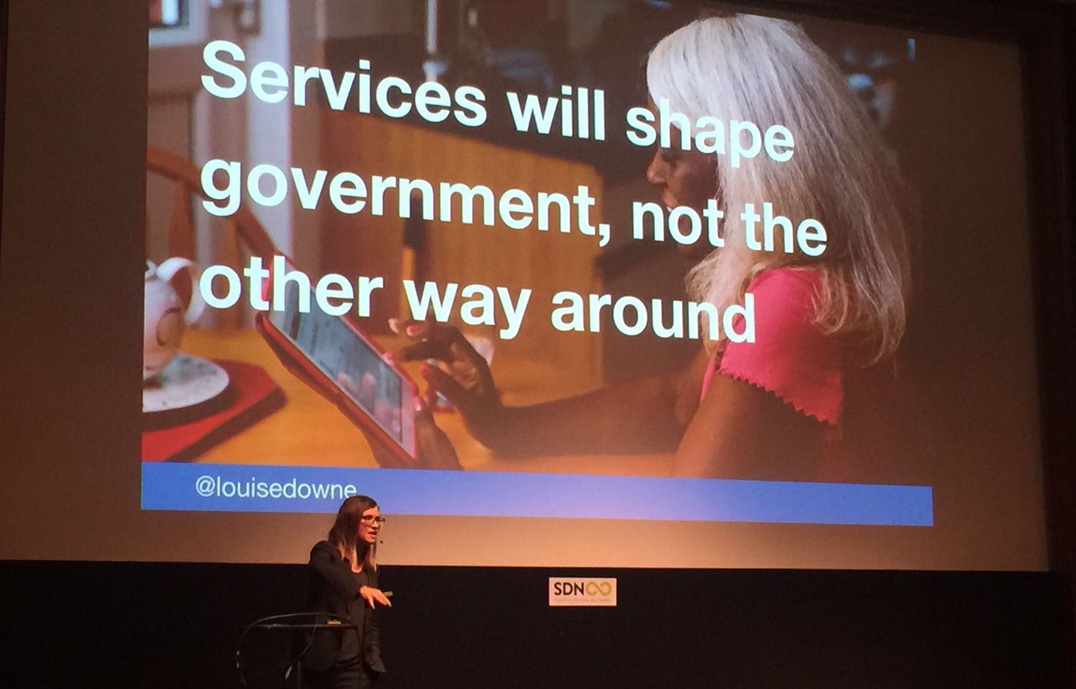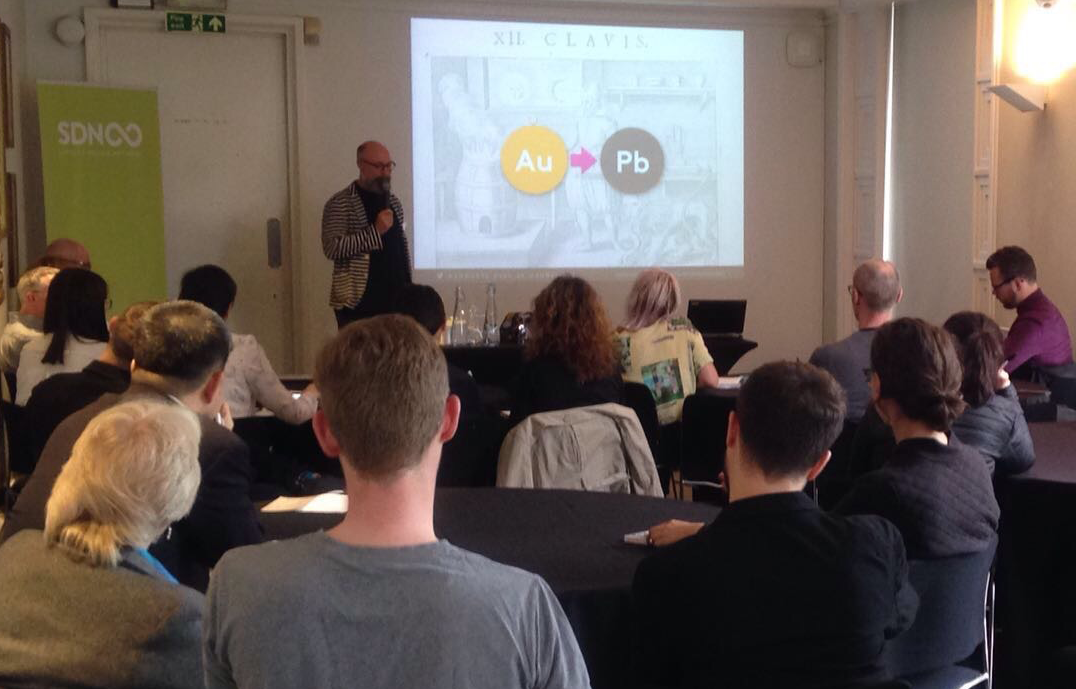 Read more about the speakers and check out the presentations and pictures.
You can also check out all the presentations online, using these links.
The conversations are continuing on Twitter and Linkedin, so why not take a look and join in? #SDNUK16 @sdn_uk