About Elizabeth Verhetsel

Sint-Amandsberg (Gent)

|

Belgium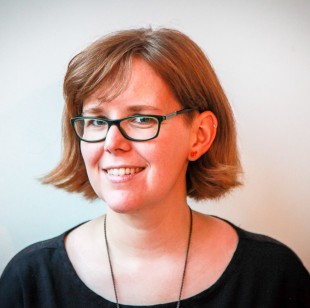 Twisted Studio, Service Designer
I'm a designer with a background in digital advertising and webdesign. During a graduate program in Hyper Island Stockholm, I discovered service design and social entrepreneurship. I am co-founder of Twisted Studio. We are three designers using human centered design for social innovation in non-profit organisations and public sector.
To me, service design means...
In most of our projects, we coach and train our clients (social sector professionals) to do a lot of the work themselves. This not only empowers them to continue using the tools after we're out of the picture, but also takes the ego out of 'design'.
---
Related members
From the same Chapter

Nansi Van Geetsom
Thomas More University of Applied Sciences - ID&A - Postgraduate in Space & Service Design
View Profile