Applications for SDGC17 Call for Speakers/Workshop Facilitators are now closed. Submissions are under review and a feedback will be provided before mid August 2017. Thank you for your interest and patience. Stay tuned for updates!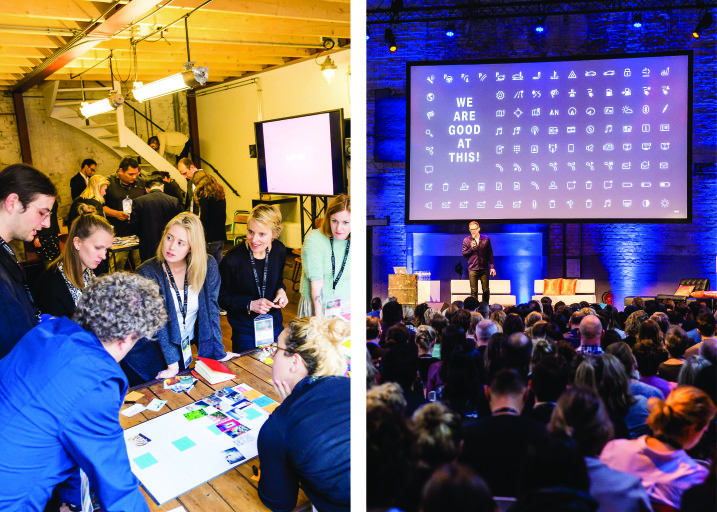 SDGC17 will address the following topics as well as other interesting content we are preparing for you. We look forward to seeing you in Madrid!
In these past years, we've witnessed how design has been driving a revolution at scale. Now we want to zoom in and zoom out on the impact of Service Design and its implications for individuals, companies, communities, cities and governments. We are asking ourselves: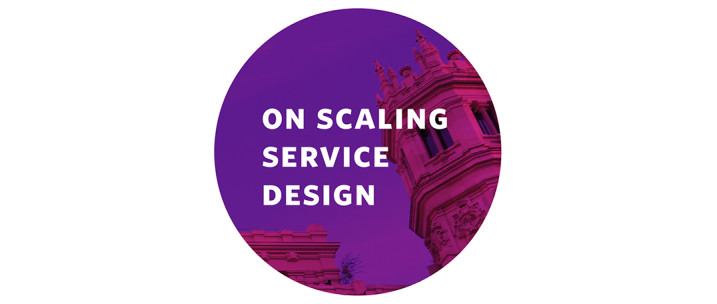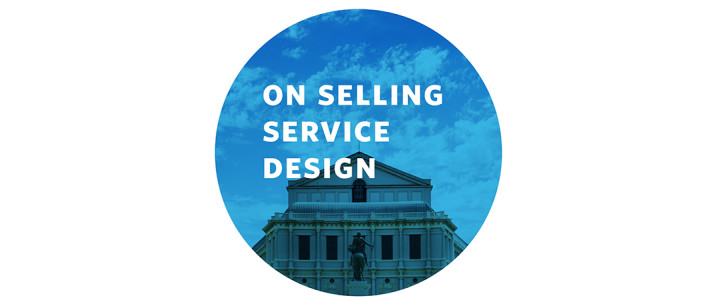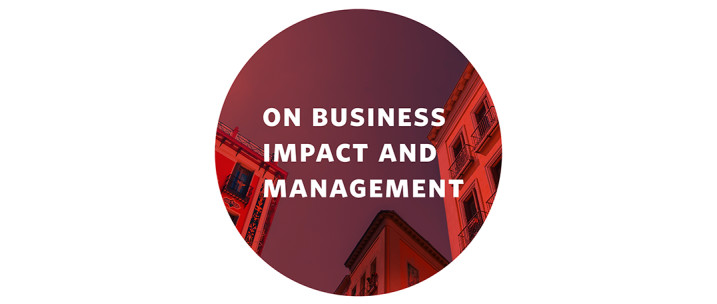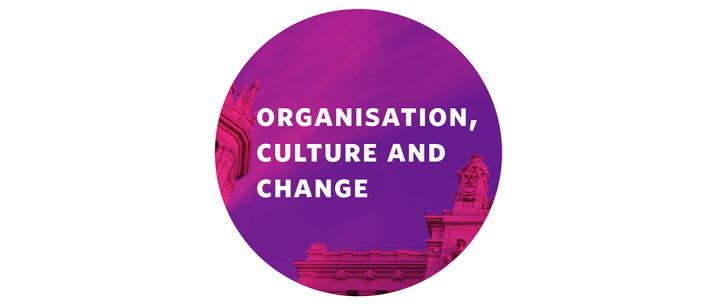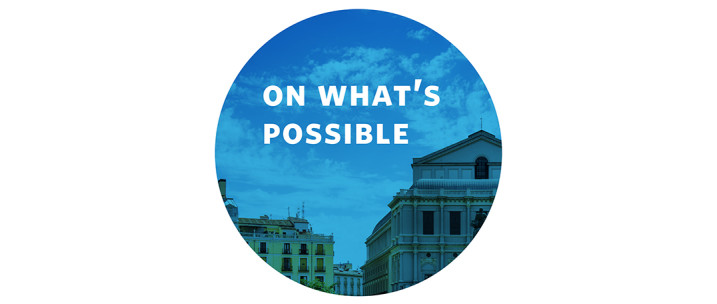 WE ARE HAPPY TO ANNOUNCE OUR FIRST KEYNOTE SPEAKERS. STAY TUNED FOR UPDATES!