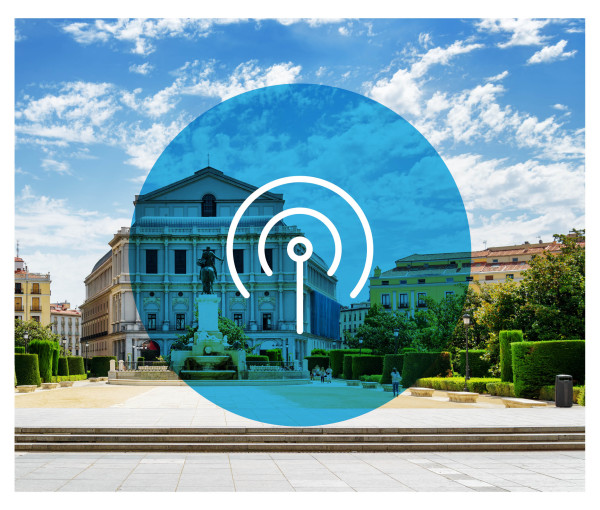 SDGC17 Madrid: First Press Release
Our first press release is available and open for general promotional purposes!
View press release
---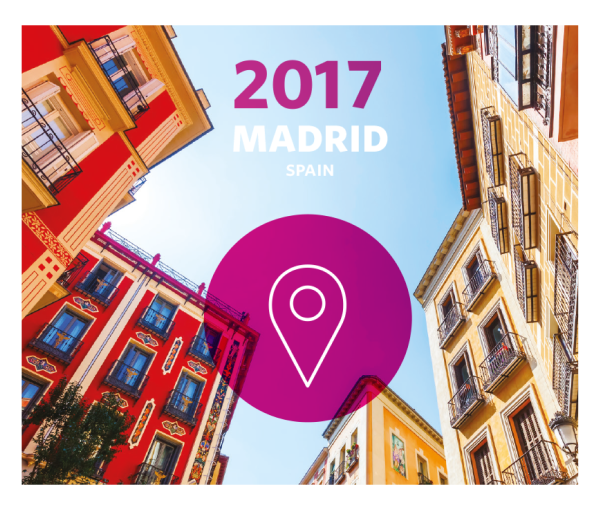 The Power of Ten
This year, the conference marks a significant milestone: It's the tenth event that the SDN has hosted. In anticipation of the occasion, SDN President Birgit Mager, and Event Board principals Jamin Hegeman and Alex Nisbett looked back through the years at the milestones that have brought us to this point. (Article published in Touchpoint)
View press release
---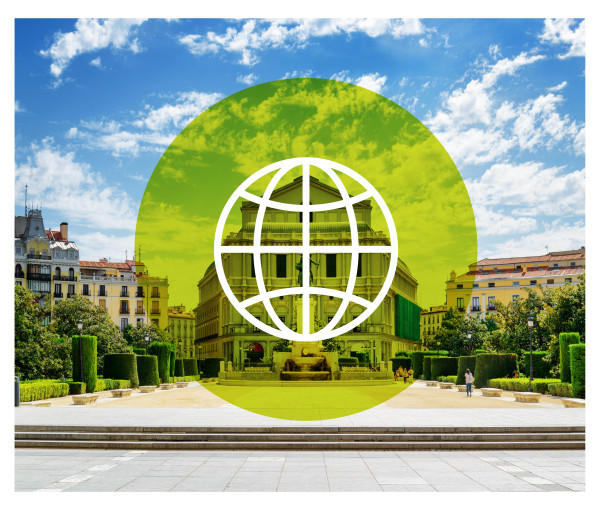 Call for SDGC18 Host City
SDN is pleased to open the Call for Proposals for cities interested in hosting the Service Design Global Conference 2018! Hosting the SDGC is a great opportunity to put your city in the spotlight and make it the focus of the biggest and most exciting service design gathering in the world.
View press release