We are happy to announce our first keynote speakerS. Stay tuned for updates!
Xènia Viladàs
SCAD Service Design Professor and Associate Chair
Economist and MBA by training, Professor Viladas has been teaching Service Design at the Savannah College of Art and Design since 2014. She has several publications in the market, as well as an extensive curriculum of international lecturing. As a consultant, she specialises in strategy and management for small and medium sized companies and design agencies. Furthermore, Xenia is the author of the first Service Design book in Spanish which has also been translated into English, "Design at Your Service: How to improve Your Business with the Help of Designer".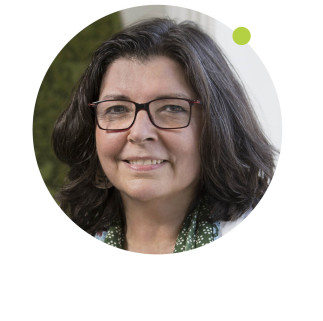 Larry Keeley
President, Co-founder at Doblin Group; Managing Director of Deloitte Consulting, LLP
Larry Keeley is a strategist who has worked for over three decades to develop more effective innovation methods. He is the President and co-founder of Doblin Inc, innovation strategy firm that is now a unit of DeloitteConsulting LLP, where Keeley serves as a Managing Director. Since 1979 he has worked with many global companies on innovation effectiveness and also shaped innovation strategies in the philanthropic sector plus governments around the world. Keeley lectures and publishes frequently on strategic aspects of innovation; he also lectures at many design and business schools worldwide. Bloomberg Businessweek named Keeley one of seven Innovation Gurus that are changing the field and separately selected him as one of the 27 most influential designers in the world.