SDGC will be celebrating its 10th anniversary in the majestic capital of Madrid. Play a key role during this special occasion by joining the annual get-together of thinkers, doers and leaders. As a volunteer, you will become a full member of the SDGC team and complete one shift per day during the pre-conference setup, the Exclusive SDN Members Event and the two conference days.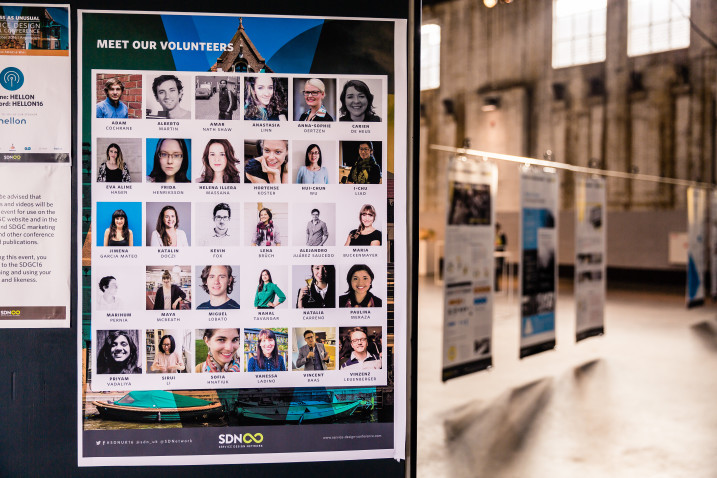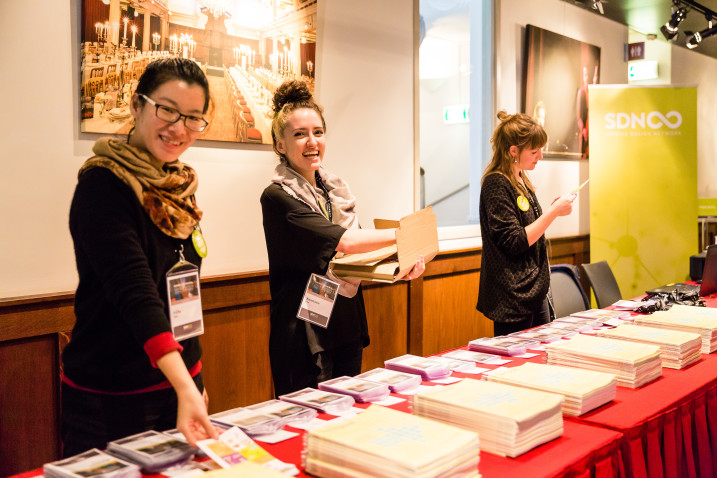 By fulfilling one of the following tasks, you will have the chance to get free access to the rest of the conference time. Tasks you can get involved in include:
Registration
Cloakroom
Speaker and stage care
Sponsor care
Guide
SDN desk
Info desk
Venue setup
Workshop assistance
Coverage of the event / Photos
Want to be part of the largest Service Design gathering in the world?
Apply here
*Please note that registering does not guarantee your volunteer position as the application will go through evaluation.
The tasks described above are just illustrative.