SDGC 2017 will address the following topics but we also remain open to any interesting content that you would like to introduce to our enthusiastic audience. Come and join us!
In these past years, we've witnessed how design has been driving a revolution at scale. Now we want to zoom in and zoom out on the impact of Service Design and its implications for individuals, companies, communities, cities and governments. We are asking ourselves: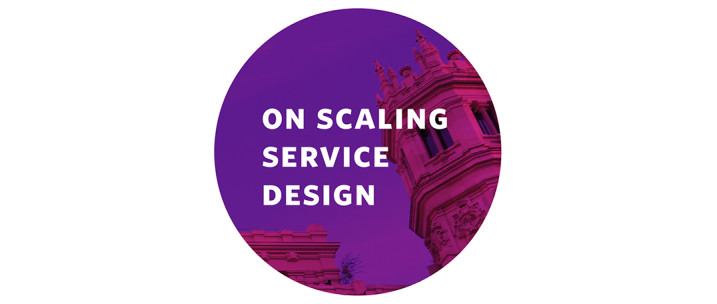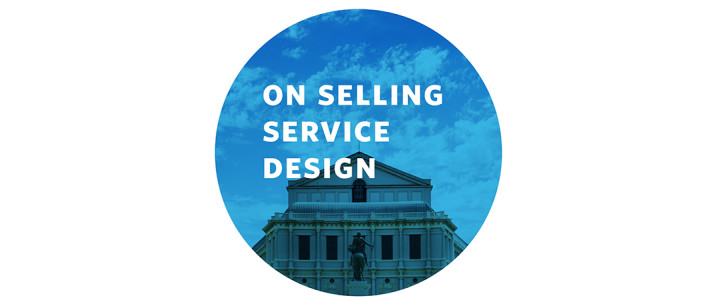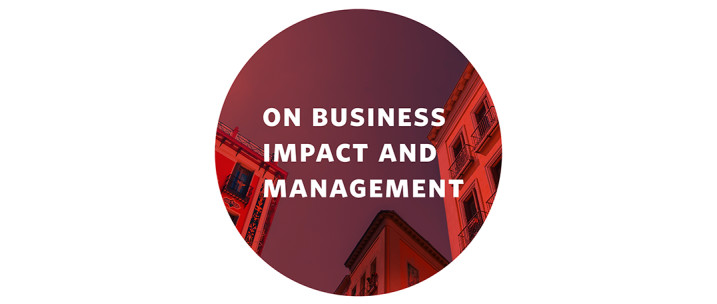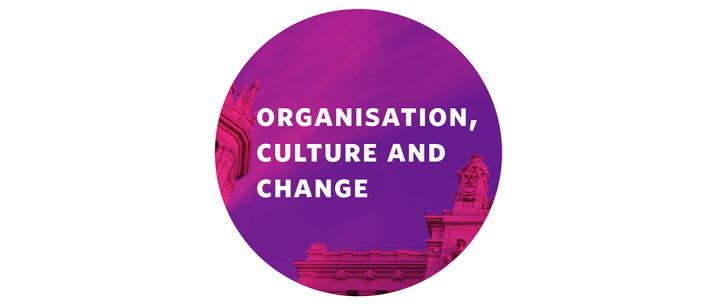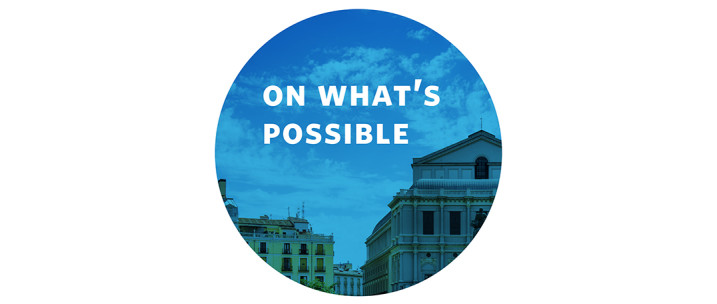 Want to share your passion with the service design community?
Submit your proposal
Speak at SDGC17 and become part of this annual gathering of thinkers, doers and leaders