Volunteers play a key role during SDGC. By joining this annual highlight as a volunteer you will become a full member of the SDGC team and complete one shift per day during the pre-conference setup, the exclusive SDN Members Event and on both conference days.
What do you get out of it?
Two-day conference pass for October 11th and 12th
Coffee, lunch, snacks and soft drinks
Access to the SDGC Reception on October 11th
The possibility to get in touch and network with some of the main players in service design
Please note, SDN cannot cover your travelling and/or accommodation expenses.
Who can volunteer?
If you are a student, at least 18 years old and filled with passion for service design we'll be happy to receive your application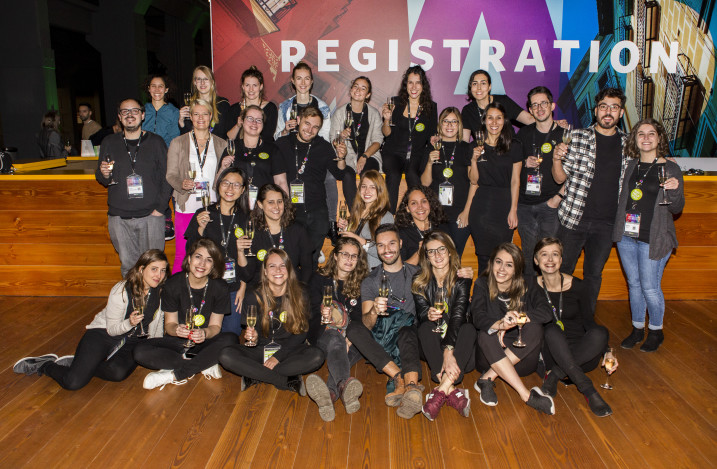 What do volunteers do at SDGC?

Speaker and stage care
Sponsor care
Registration
Guide
SDN & Info Desk
Venue Setup
Workshop assistance
Coverage of the event in form of Photos or Videos
What happens once you apply as an SDGC volunteer?
Deadline for submissions is June 30 once we receive your applications, we will review them and get back to you as soon as possible with your tasks and details. Once you have confirmed your availability we will be in touch with social media groups and emails.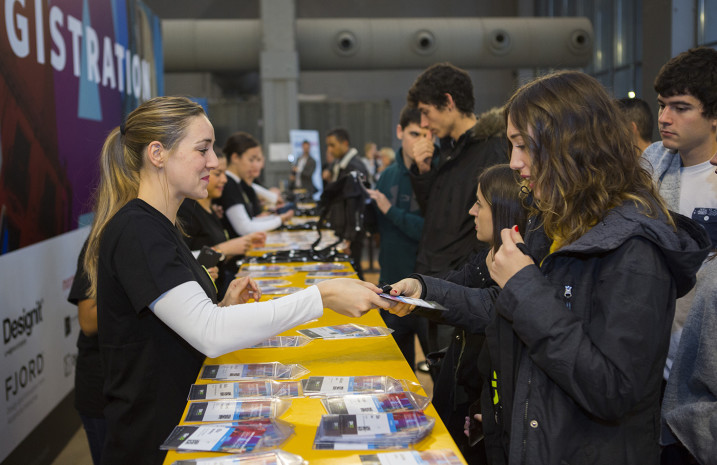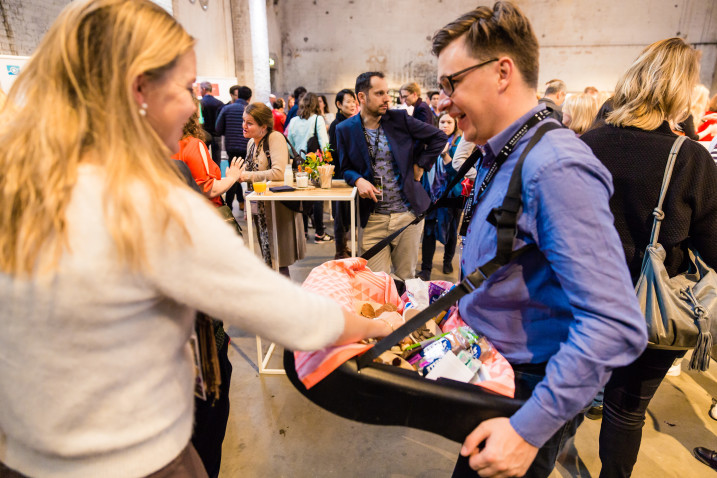 Want to be part of the largest Service Design gathering in the world?
Apply here
*Please note, all applications will have to undergo evaluation. Merely applying does not guarantee being considered as a volunteer.
The tasks described above are just illustrative.