Dublin is not only the cultural capital of Ireland and a centre for academic research and innovation but also home to the European headquarters of many of the world's leading corporates and a lot of world famous tourist attractions. That makes Dublin the perfect backdrop for SDGC18 while the Convention Centre Dublin – the world's first carbon-neutral constructed convention centre – with its truly iconic location will serve us as a flexible and inspirational venue.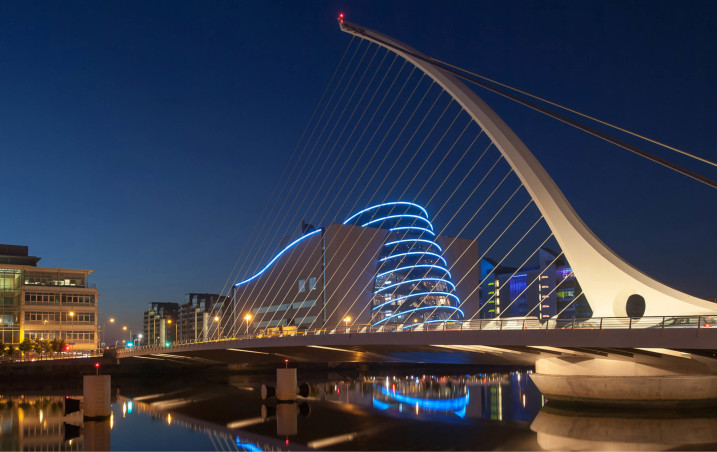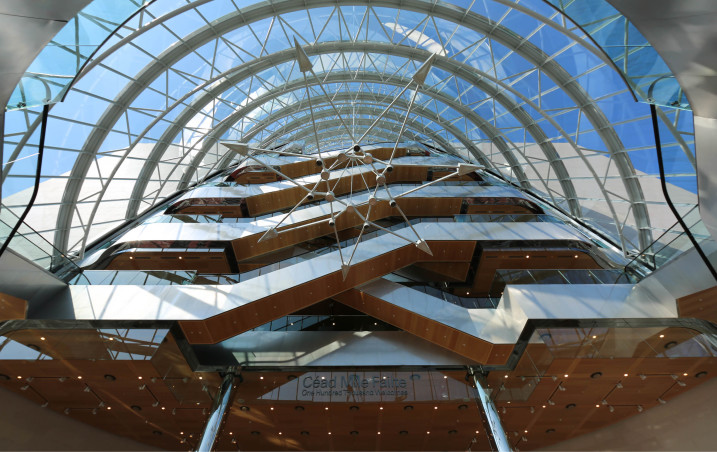 How to get there
The CCD sits at the heart of Dublin's transport hub with excellent air, road, rail and sea connections, meaning it is easily accessible for all.
By Air
For your journey to The CCD, the Airlink747 and 757 airport shuttle bus stops directly outside the building and taxi and car hire services are also easily available.
By Sea
RosslareHarbour is located 2 hour's drive from The CCD and has regular ferry services to Wales, France and Spain.
By Rail
LUAS –The LUAS red tram line runs directly behind The CCD, from close to Dublin Port and serves downtown Dublin, Connolly and Heustonrailway stations.
DART –The DART rail line runs through Dublin city centre and services numerous stations ten minutes' walk from The CCD.
Leap Card
Leap Cards are quicker and cheaper than paying for single fares with cash and they can be used to pay-as-you-go on Airlink, Dublin Bus, LUAS and DART. You can purchase them in the arrivals hall at Dublin Airport.
For information regarding SDN Member's Event during SDGC18, please visit here.