IRISH HOTELS FEDERATION
Looking for a hotel? You can find special prices from the varied choices at Irish Hotels federation for the week of the conference here.
Please take into consideration that these deals are subject to availability in the selected hotels, make sure you make the bookings beforehand.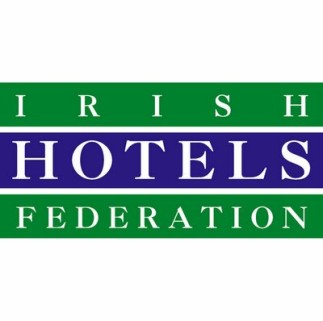 Got a question? We got answers!
Read FAQ
Our Frequently Asked Questions section will give you answers on general topics, for example the aim of our conference or where it will take place, or more practical questions like how to buy SDGC tickets, how to submit a speaker proposal and how to become a partner or volunteer at SDGC.