The Service Design Global Conference is the community's annual highlight that attracts more than 700 thinkers, doers, and leaders to come together, network and exchange ideas. For the 11th edition, which is to be held in Ireland's beautiful capital, we are looking for inspiring people to share their insights on how to move from service design methods and tools to delivery, management, measurement, and other emerging topics.
Do you have a story to tell about how you moved from insights to execution quickly and achieved meaningful results? How you ensured that the designed service is what is getting delivered and is making a real impact on the world?
Then submit your proposal for a talk or workshop (or any other innovative format) not later than June 15. The selection process will go on till July 13. Join us to explore 'Designing to Deliver'.
All selected speakers and workshop facilitators will receive a two-day complimentary conference pass for SDGC18. Please note, SDN will not cover speaker fees, travel expenses or accommodation.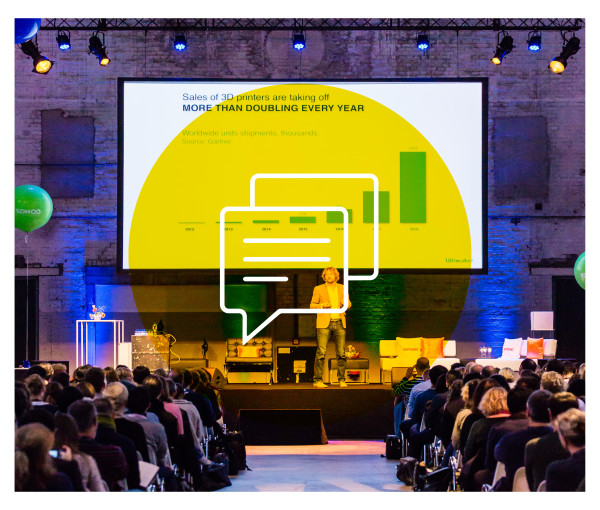 Submission Guide
Download our speaker submission guide for comprehensive information on the conference, talk topics and how to best convey your message.
Download
Want to share your passion with the service design community and speak at SDGC18?
Submit your proposal
We are looking forward to your inspiring proposals.