Helsinki

|

Finland
SC5 is an 80+ strong powerhouse of digital customer experience.
We are talented developers, designers, and business thinkers, passionate about bringing you closer to your customers. With our values of CURIOSITY, INTEGRITY, and EMPATHY, we craft software services and products that make our clients stand out from the rest. Our services include digital business consulting, service design, and software development. SC5 is all about the people, who are the best of their league and are always up-to-date with the latest industry trends.
We are the disruptors in the Finnish ICT industry, focusing on digital transformation, with presence in the cities of Helsinki and Jyväskylä. Our promise is to always deliver proven premium customer experience and impact to business. Our vision for the future is to become a preferred partner in creating cloud-based services.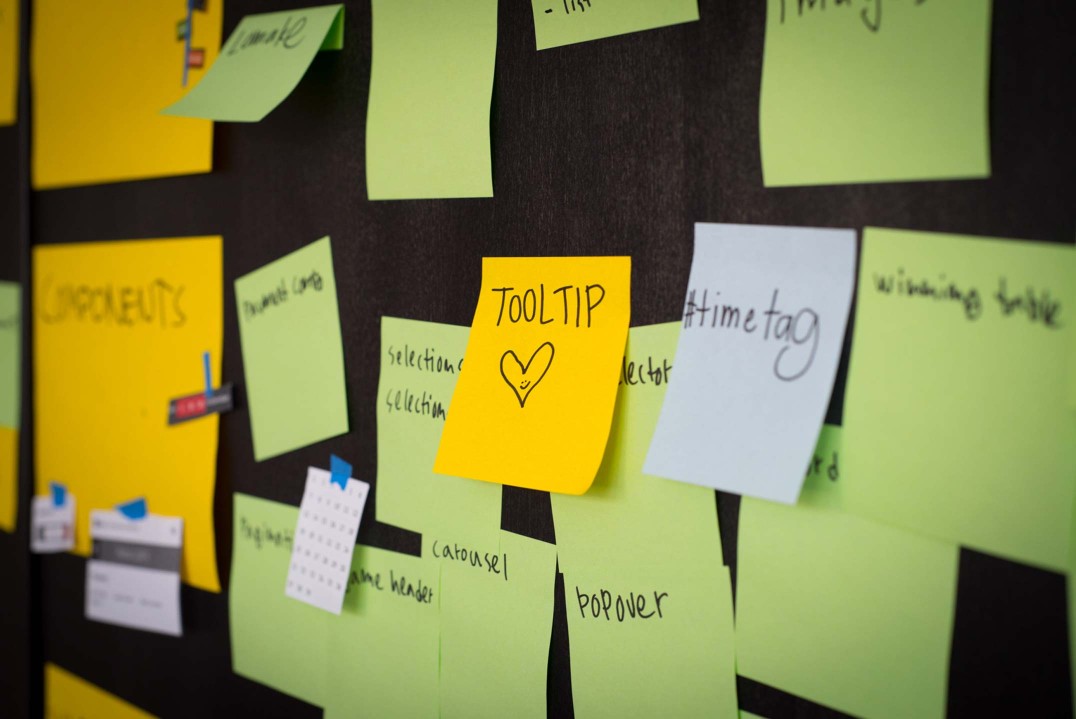 Our philosophy is to constantly promote human-centricity in any setting. We don't look at design merely as a set of tools or a process, but rather as a wider shared goal for your entire organization, encompassing both design and engineering. Everything that we do should be put in a human perspective – be it from the customers', users', or employees' point-of-view.
In our daily design practice, we combine business, design, and engineering to form what we like to refer to as 'Data-Driven Design'. We wish to be the forerunners not only in the realisation of this paradigm in the Finnish design scene, but also to facilitate a healthy debate on this topic to a direction that benefits our clients in the best possible manner.
More exposure for your organisation?
Have your organisation listed
Rich profile for your organisation
Exposure in our professional network
More benefits with corporate membership